Lectures are large-group sessions where a lecturer presents course material through presentations and visual aids. They provide an overview of the subject matter and are typically followed by more in-depth sessions like tutorials or workshops. Students listen to the lecturer as an audience and take notes.
Tutorials are smaller, more personalized sessions that allow students to ask questions and interact with the lecturer. They provide an opportunity to clarify concepts and deepen understanding of the subject matter. Tutorials may be conducted in small groups of up to 30 students.
Discover Islington College's infrastructure and facilities, catering every student to thrive.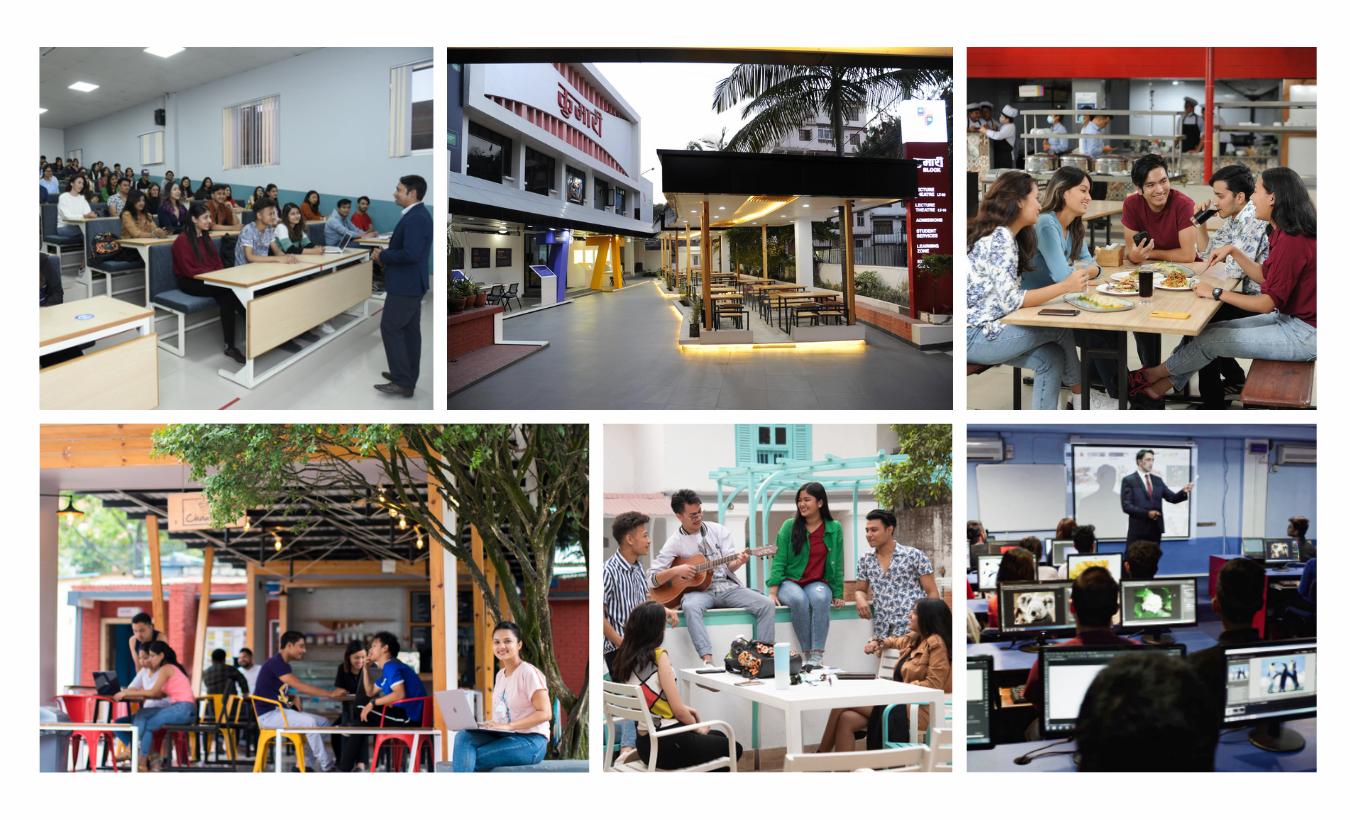 Workshops are task-oriented and require active participation from students. They provide a practical way for students to implement their learnings and develop practical skills. Workshops involve hands-on activities, group discussions, and problem-solving exercises.
Overall, LTW is an effective teaching approach that combines theory with practical experience. It provides students with a well-rounded education that prepares them for the real world. By combining lectures, tutorials, and workshops, students are given the opportunity to learn in a variety of ways and engage with the course material on different levels. This approach allows students to develop a comprehensive understanding of the subject and prepares them for a career in the field.
Explore new avenues for professional and personal adventure through The Islington Experience.