Our first-year students of BA (Hons) Accounting and Finance organised 3 days product showcase program from August 9- 11. It was the part of their module "Project of Management Accounting" and aimed to enhance their learning where they were told to do a project showcase along with a proper report regarding their sales, marketing revenue generation, financing, and much more.
From August 9–11, our BA (Hons) Accounting and Finance first-year students organized a three-day product display event. They were instructed to complete a project showcase along with an accurate report covering their sales, marketing, revenue generation, and much more to improve their learning as a part of their module 'Project of Management Accounting.' Three stalls were there exhibiting different products.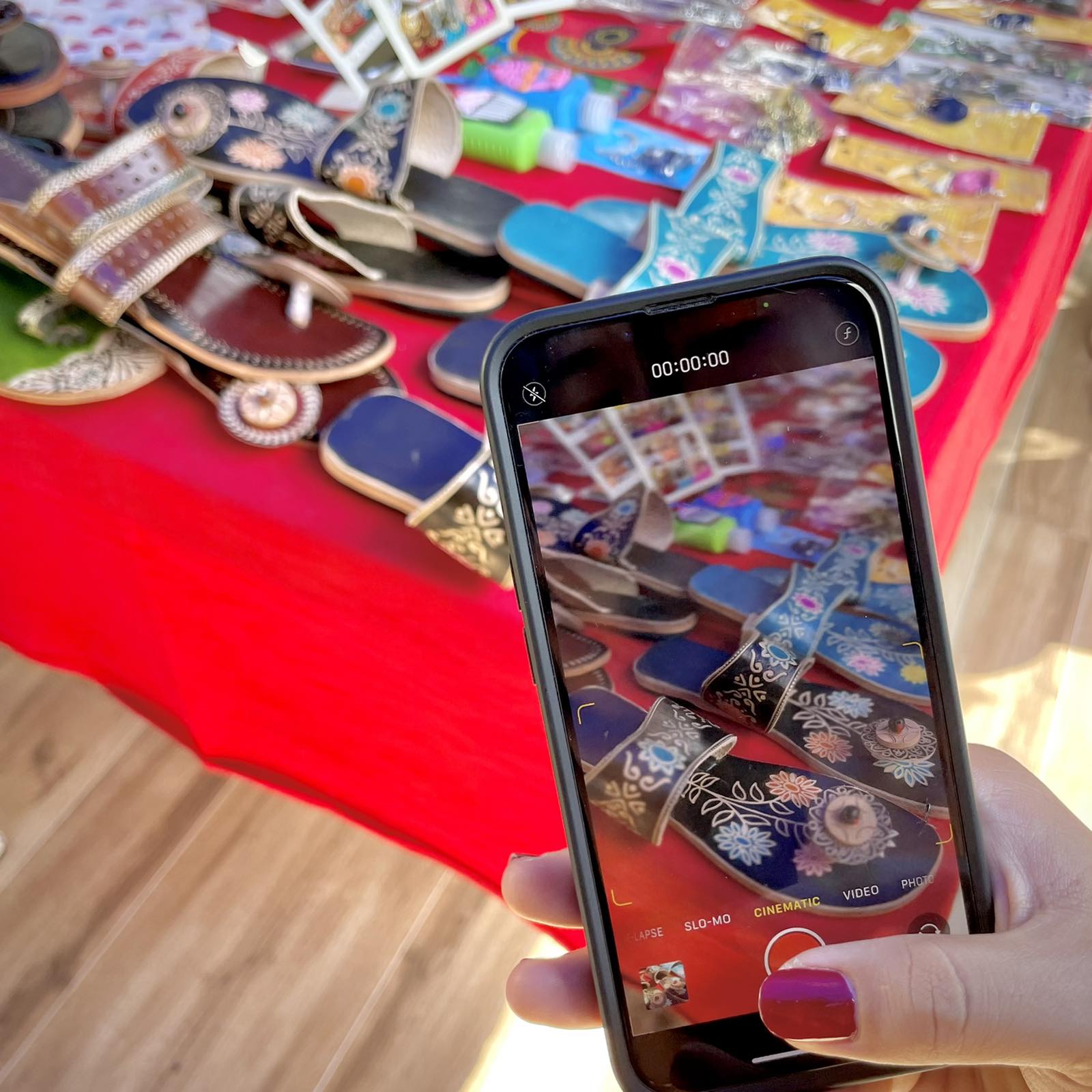 Stall 1: Chitikka Stall
There were altogether 4 students in the stall Chitikka where they had different kinds of products. Likewise, Slippers, earrings, necklaces, rakhi, sanitizer pouch, bookmark, key rings, handmade door mats, reusable vegetable bags, and so on. The students who were presented at that kiosk are Priya Chaudhary, Anisha Singh, Manish Karki, and Sameer Prajapati. All of them were enthusiasts and were excellent at selling their products. They said, "We have had the wonderful chance to develop personally and professionally through learning. Thank you, Islington."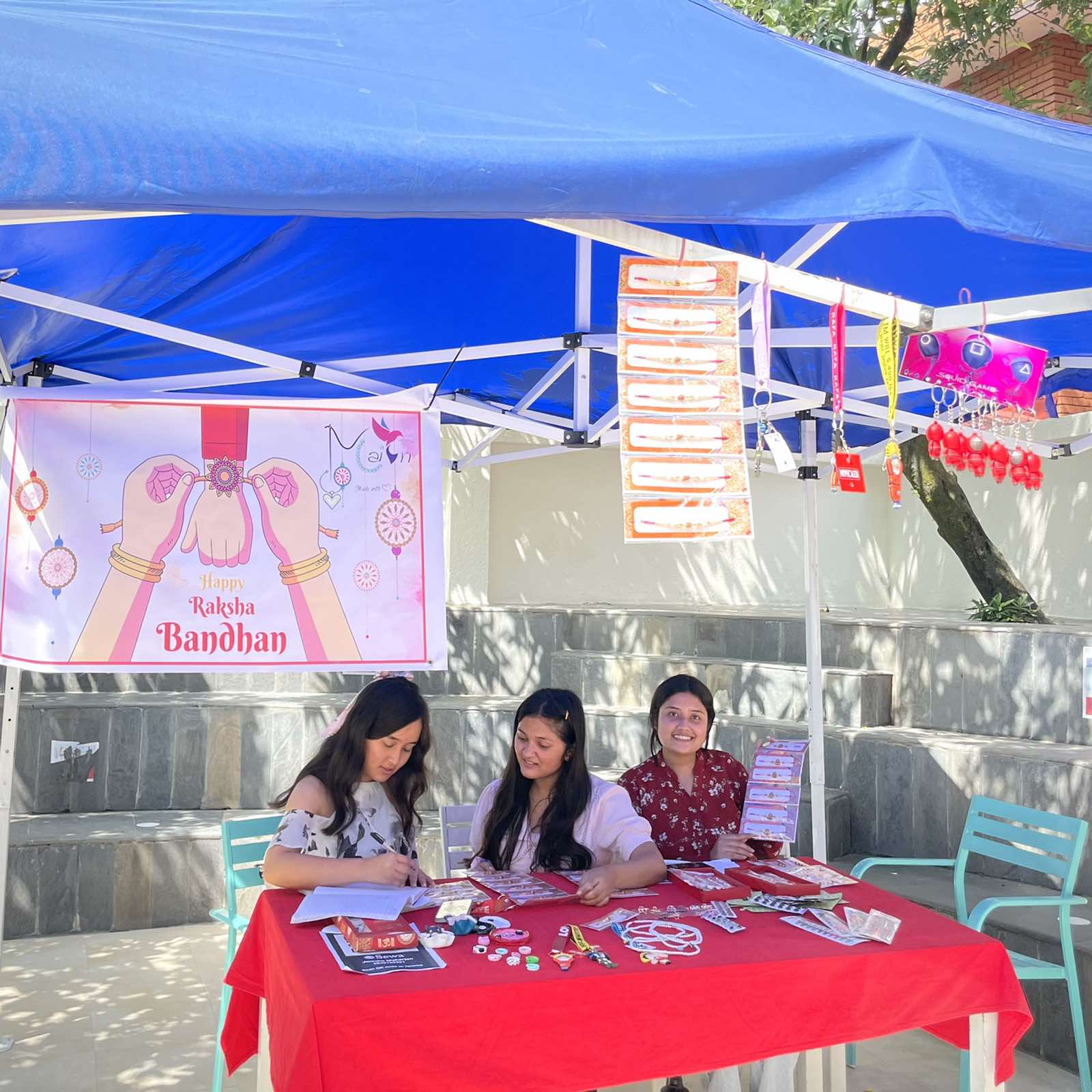 Stall 2: Maitri Stall
Four motivated students were shown on the Maitri stall: Nirmala Tamang, Shraddha Shrestha, Aayusha Shahi, and Jenish Maharjan. They sold typical, unique, and creative pieces of stuff like key rings, rakhis, purses, clutches, Dhaka slippers, bangles, rings, clay goods, showcases, side bags, and other items.
They were all appreciative of the chance and amazing assistance they had received from Islington College Kathmandu.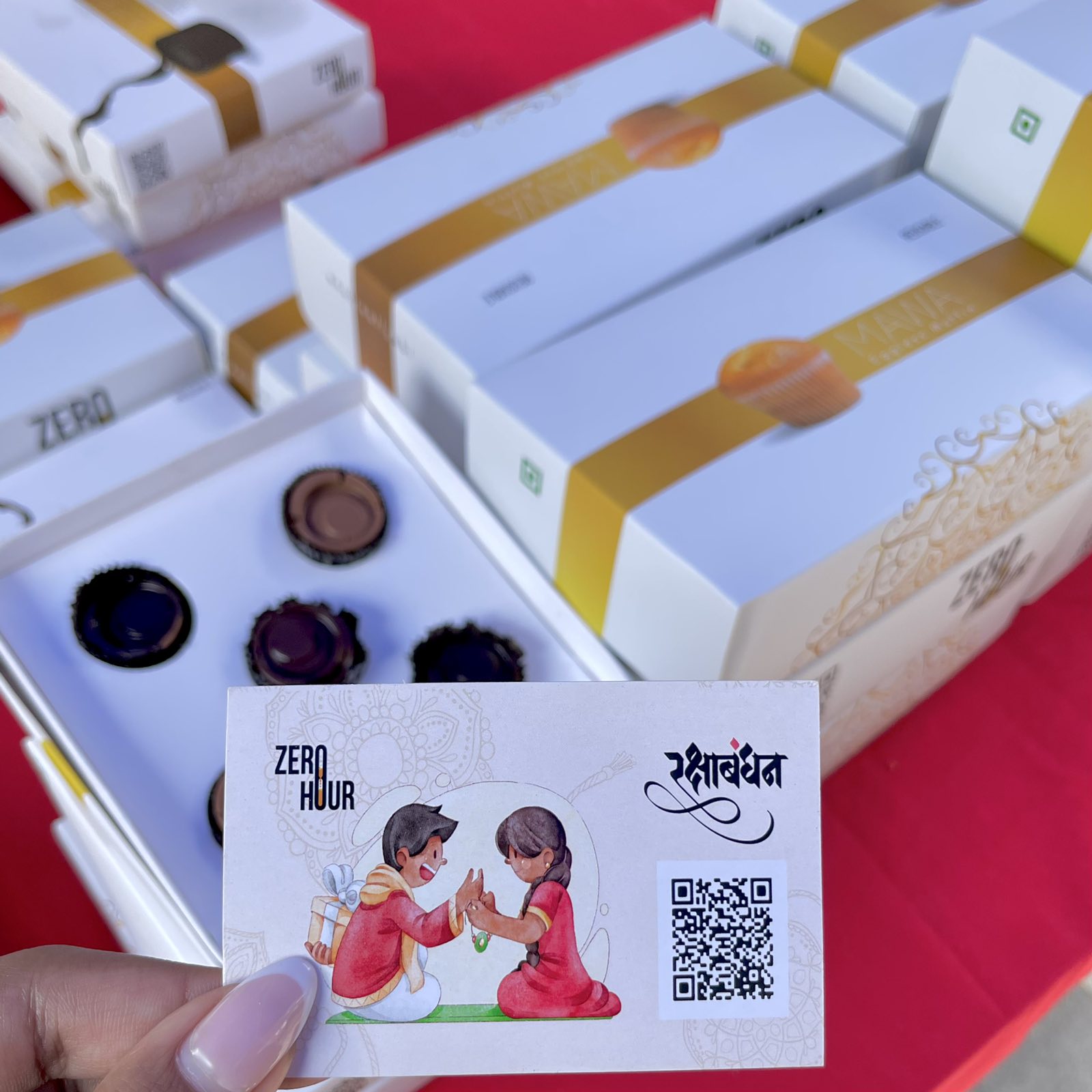 Stall 3: Stall Zero Hour
Only 2 students Sagar Parajuli and Mahendra Pokhrel managed this stall. Their stall was named after their own products which are Eggless mawa muffins and Ample premium chocolates.
This is the start-up of one of the students of the stall. The fact that they had three distinct types of chocolate in one box made their chocolates the finest item in this product presentation overall. From the packaging to the aromas and tastes of chocolates and muffins, were exquisite, premium, and fascinating.
You may even visit their Instagram by clicking the link provided below to order premium chocolate and eggless mawa muffins: Click Here
Overall, the product showcase provided a unique and excellent opportunity for our BA (Hons) Accounting and Finance first-year students to enrich their capabilities.