Kathmandu, [10th December 2022]: Islington College, London Metropolitan University (London Met), mySecondTeacher, and RVI Group sign a multilateral Memorandum of Understanding to carry out the use of certain London Met courses under the administration of Islington College.
RVI Group being an extremely widespread organisation with immense imprint in the academic industry, boasts a network that includes 20 education centers and 6 academies across seven countries in Asia, including Myanmar, Vietnam, Indonesia, Cambodia, and Thailand. And with this latest strategic partnership, RVI Group will now be able to further strengthen their institutions with London Metropolitan University's courses under the careful administration of Islington College using mySecondTeacher as a delivery platform.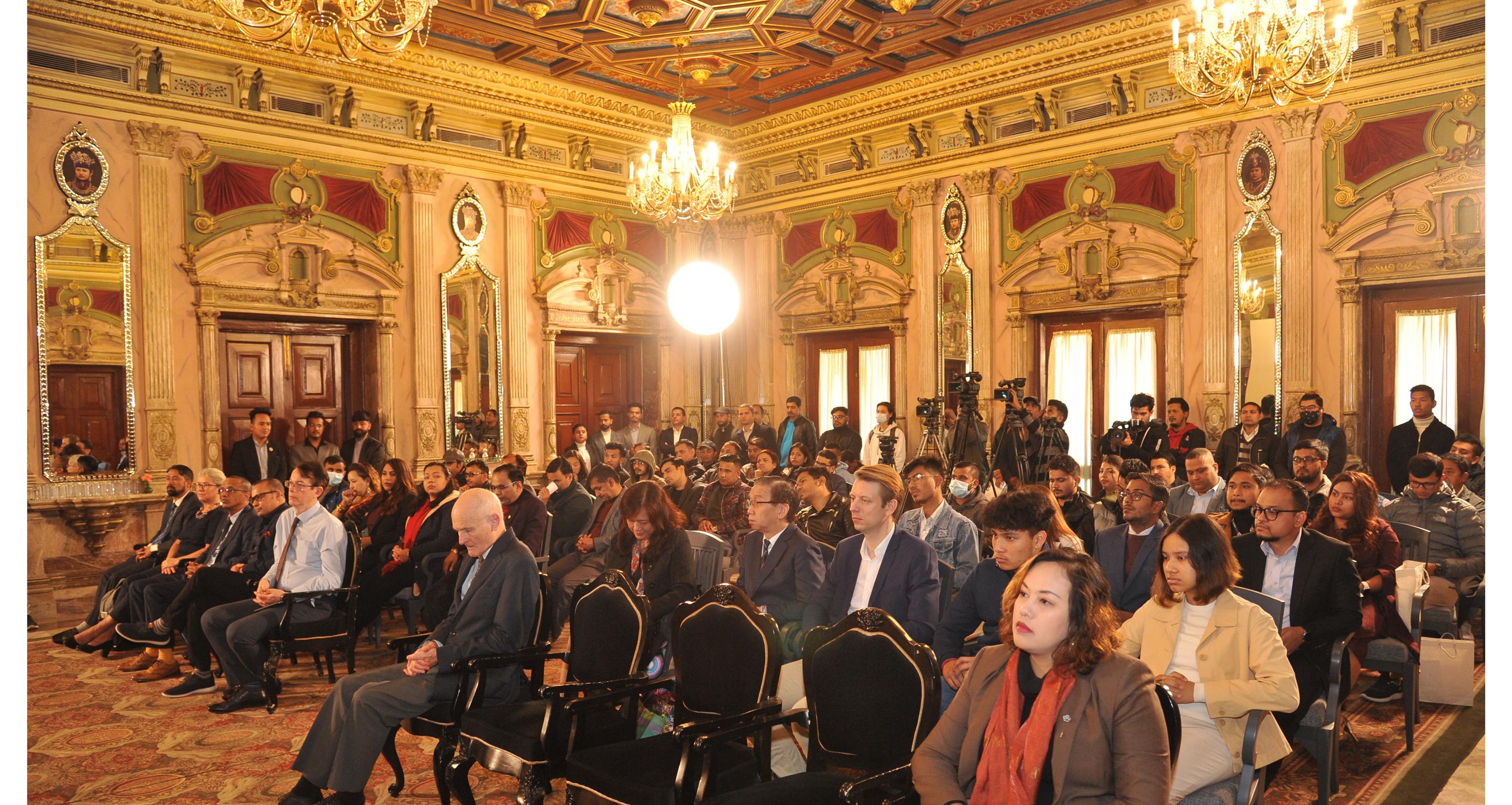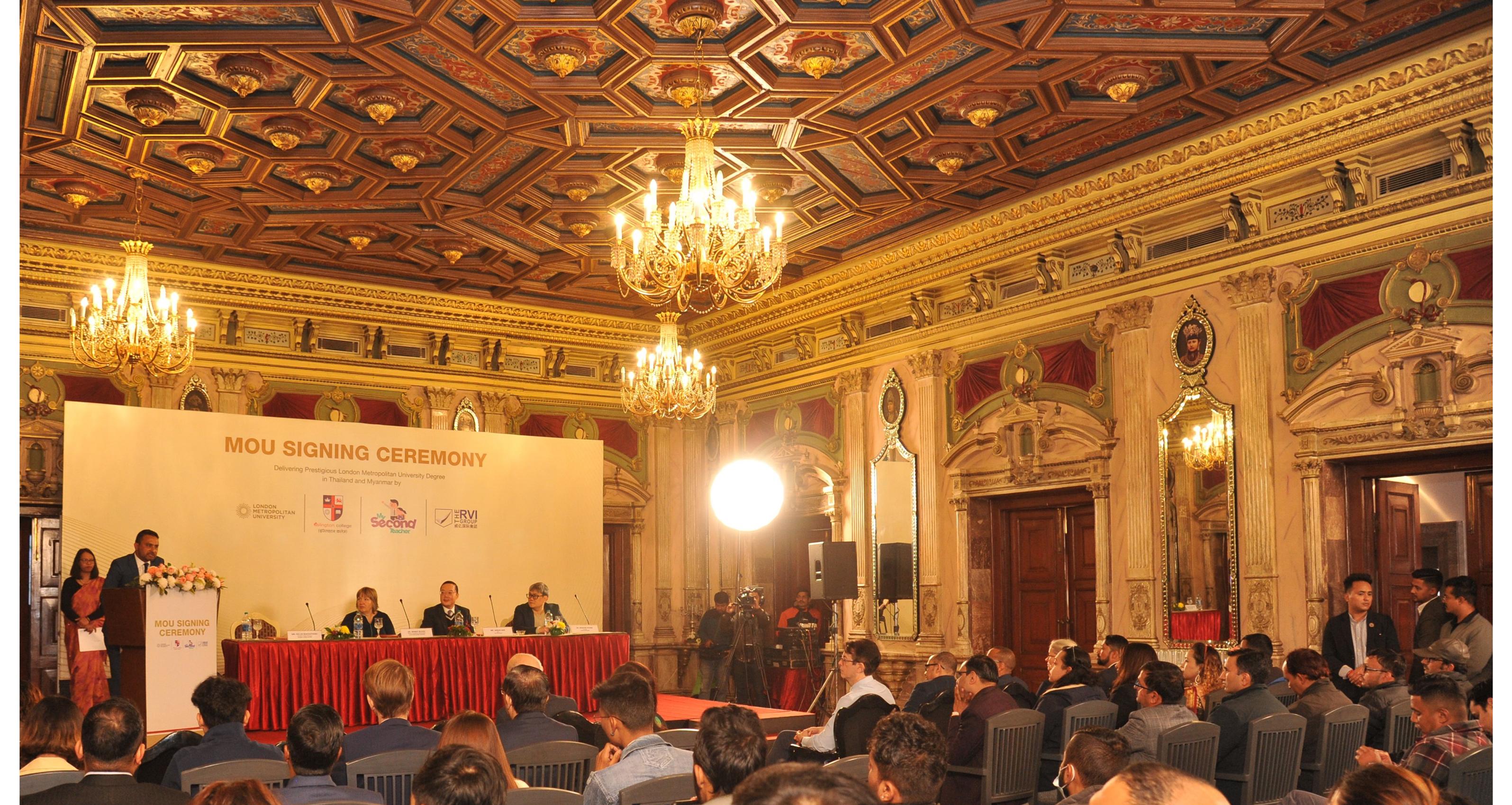 With this monumental partnership, students from Thailand and Myanmar can also graduate with a BA (Hons) Business Administration degree from the London Metropolitan University. Islington College will play a key role in this partnership by facilitating the entire process of a student's journey up until their graduations , along with aligning the marketing collaterals that shall be developed henceforth. Islington College faculty will also be responsible for creating an assessment development process as well as carrying out the marking processes as per London Metropolitan University's guidelines.
Another groundbreaking initiative included in this partnership, and probably one of the most crucial, is using mySecondTeacher as a platform for online learning. With the help of mySecondTeacher, all course content will be made available to the students, and their assignments will also be distributed and retrieved on a single platform.
The MOU Signing Ceremony was personally attended by the Chief Executive Officer of RVI Group Mr. Argus Ang, the Founder of mySecondTeacher Dr. Benson Soong, Founder/ Chairman of Islington College Mr. Sulav Budhathoki, London Metropolitan University delegate- (Deputy Vice Chancellor (Academic) Professor Julie Hall), (Head of Academic Partnerships Dr. Wendy Bloisi), and many other dignitaries from the various involved institutions and companies.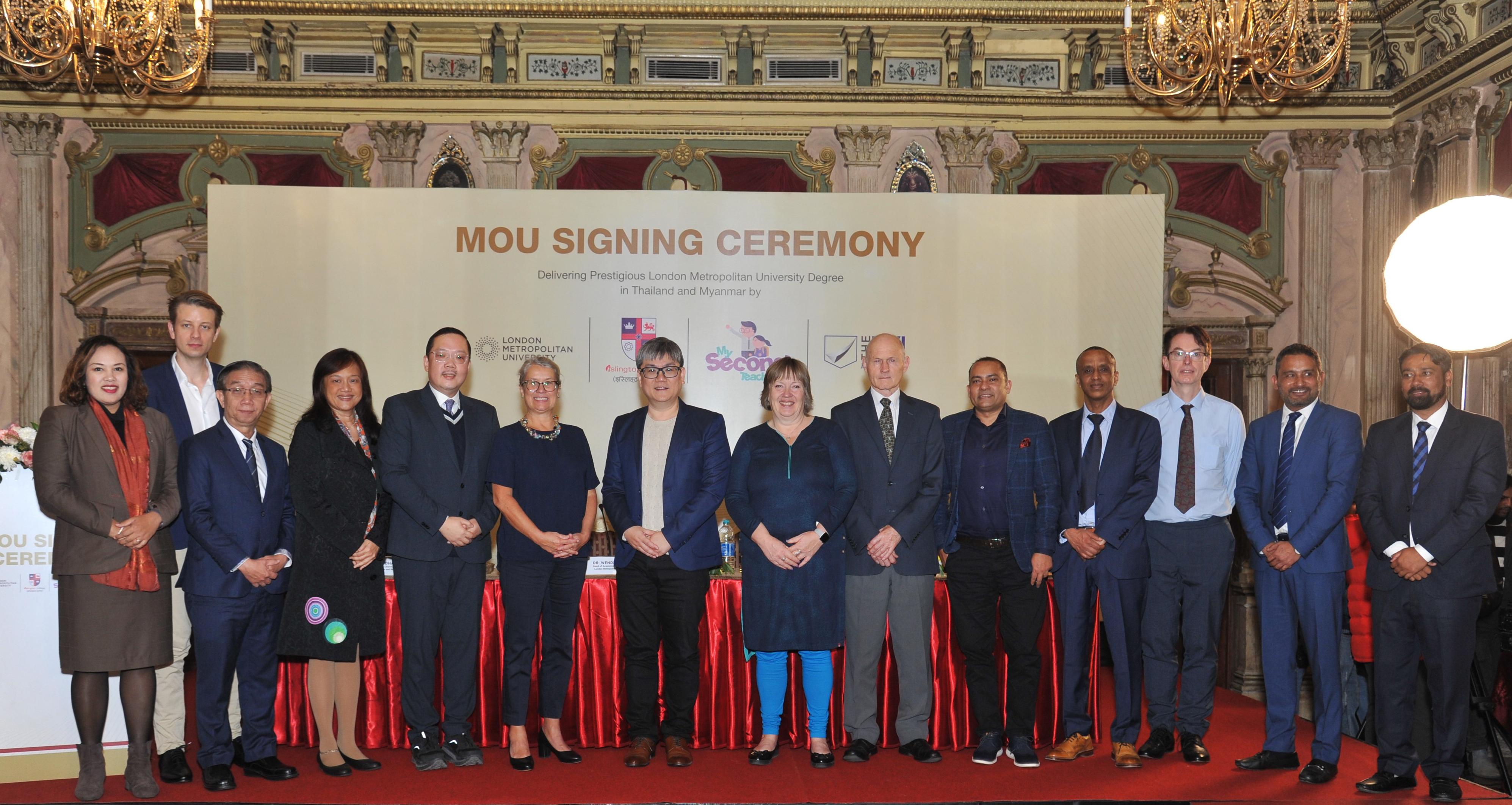 With its official inauguration now underway, this will allow more access to London Metropolitan University's competitive Business course to more learners across South Asia while also providing a medium for Islington College's industry-leading faculty and administrative operations to be replicated on a global scale.