The second event of the Winner-verse was scheduled for next week. All students were again called to the Kumari Hall in Islington for the announcement of the next event on Monday. As students waited eagerly after what they experienced the previous week, Ms. Kripa took the stage and her enthusiasm seemed to resonate with the audience's excitement.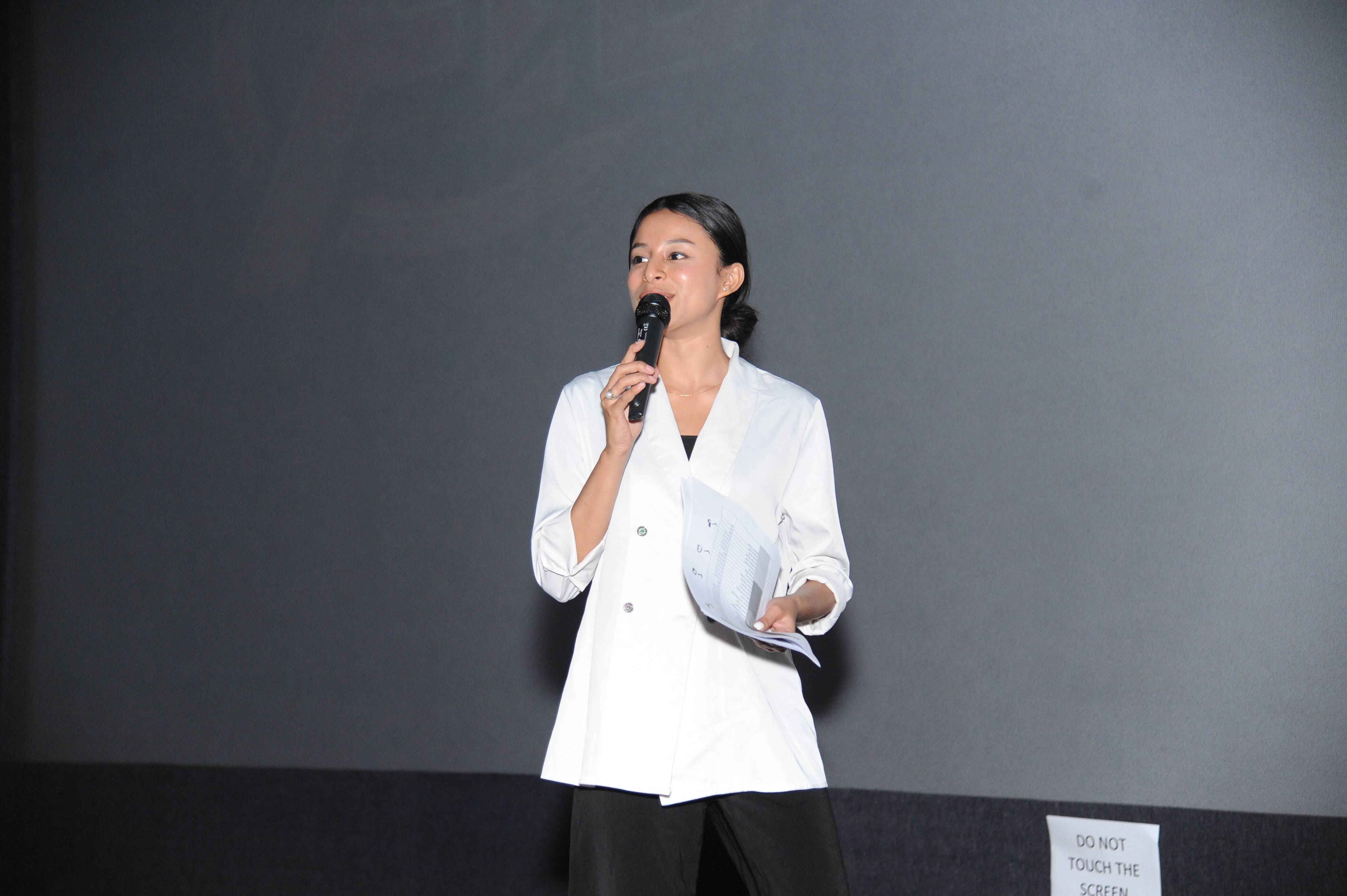 They announced the next event of the Winnerverse, 'The Ad-vengers'.
An event with the main goal of creating a video advertisement for our college with the theme being, 'Islington Forever Ours'.
The competition was on as teams soon scurried away in different corners of our college campus to film their interpretation of the perfect advertisement. Teams could be seen fully equipped with cameras and other filming gears invested in the event hoping to secure a position in the Top 5.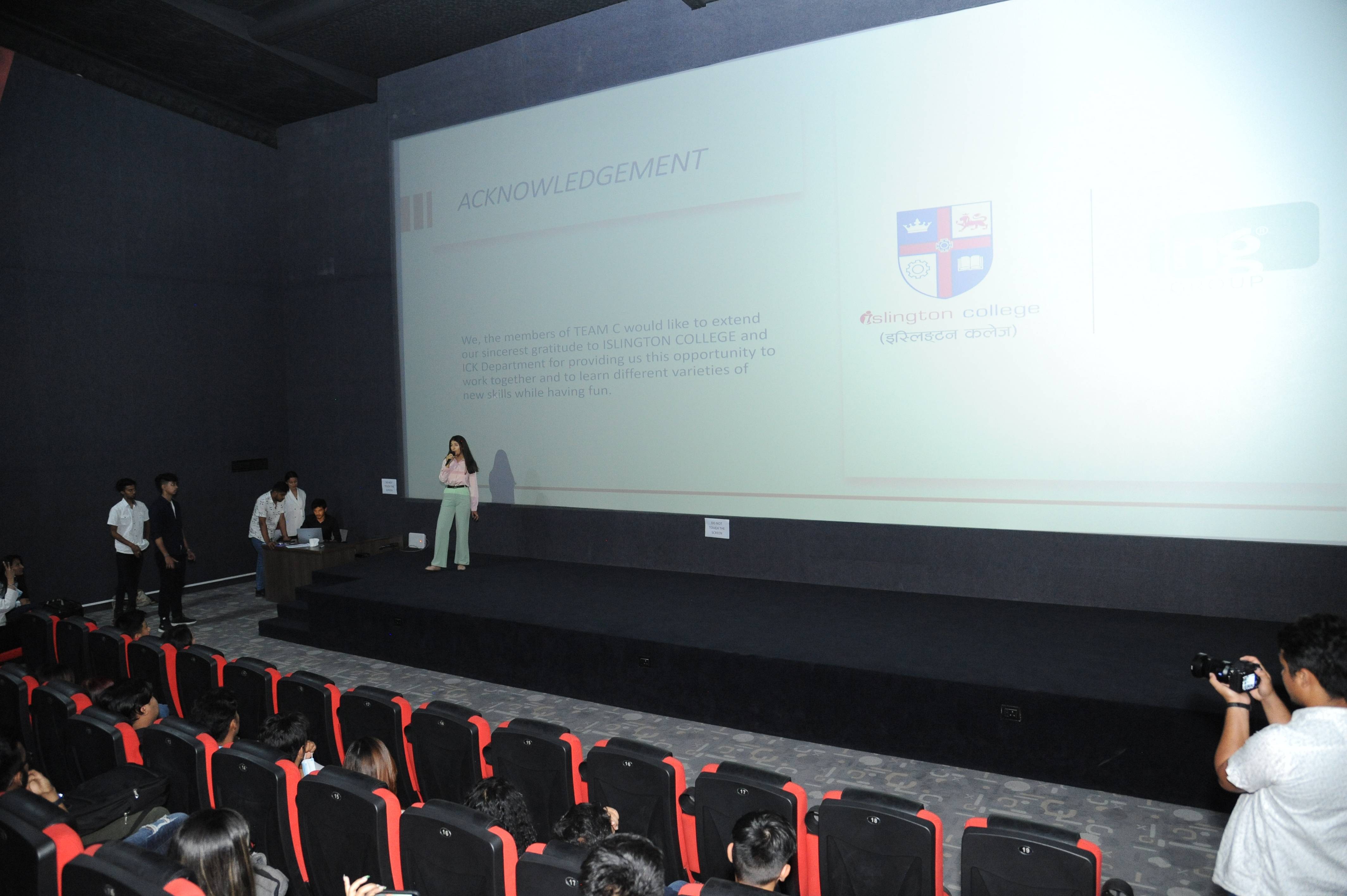 They also had to edit the footage of what they had captured to resemble the idea for the advertisements each team had in their mind and finally all teams submitted their final product before the given deadline on Thursday.
The next day all teams gathered together to give presentations on the ads they had made. Our students were able to come up with some of the most visionary and memorable advertisement pitches for this challenge of the Winnerverse.
This was a clear matter as each team blew the judges' minds away as they stepped on the stage describing their unique portrayal of the Islington advertisement.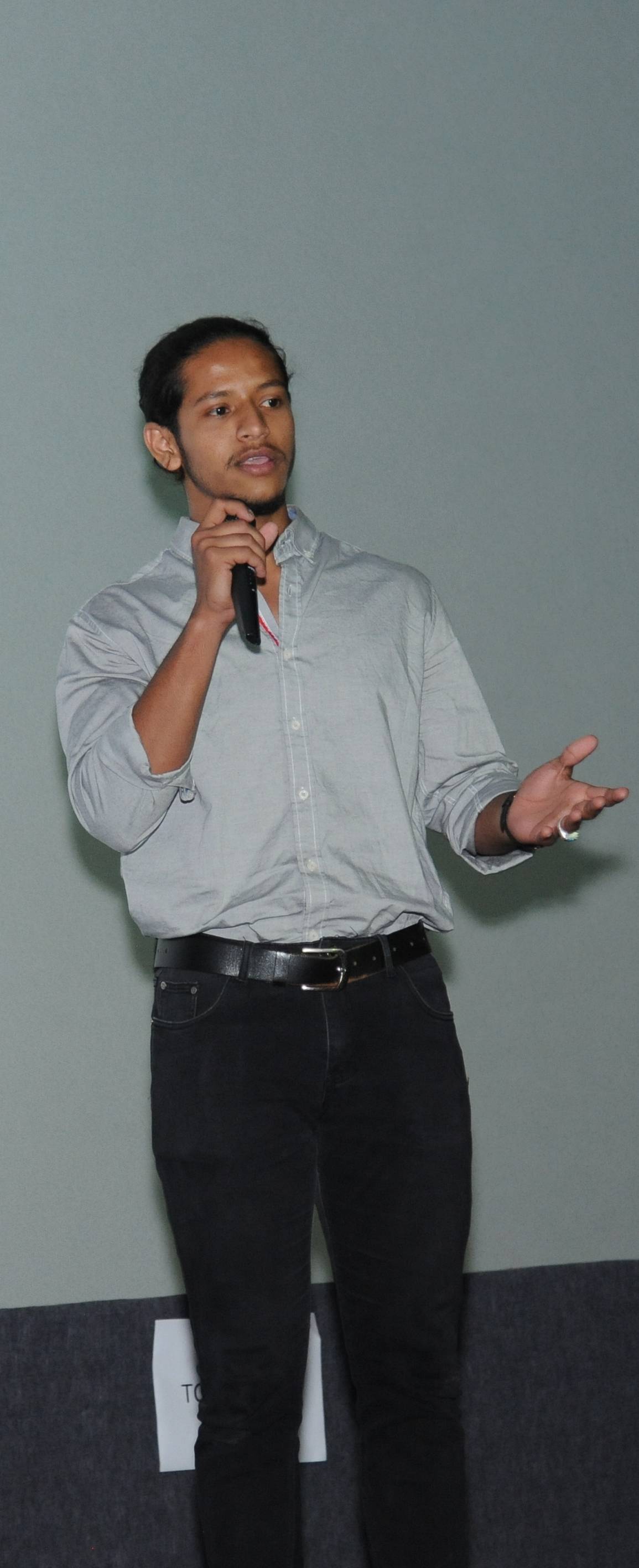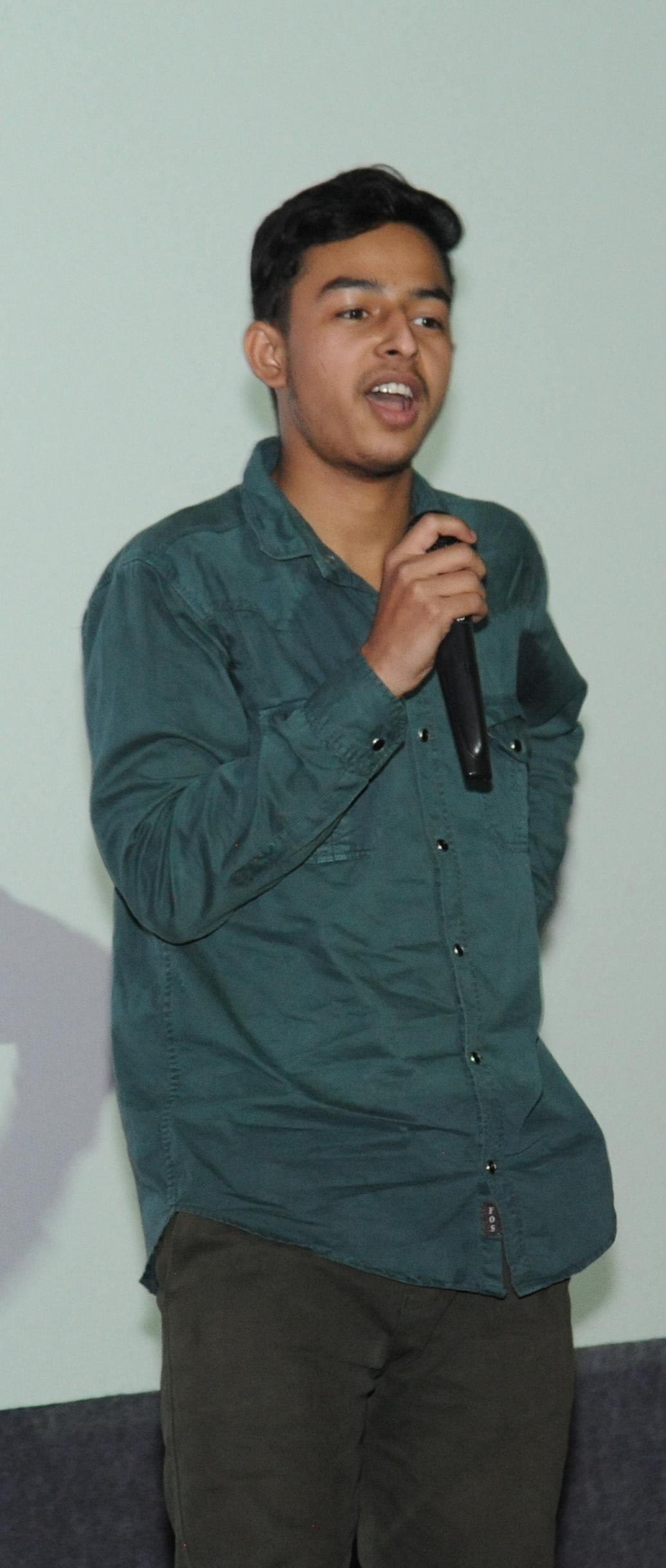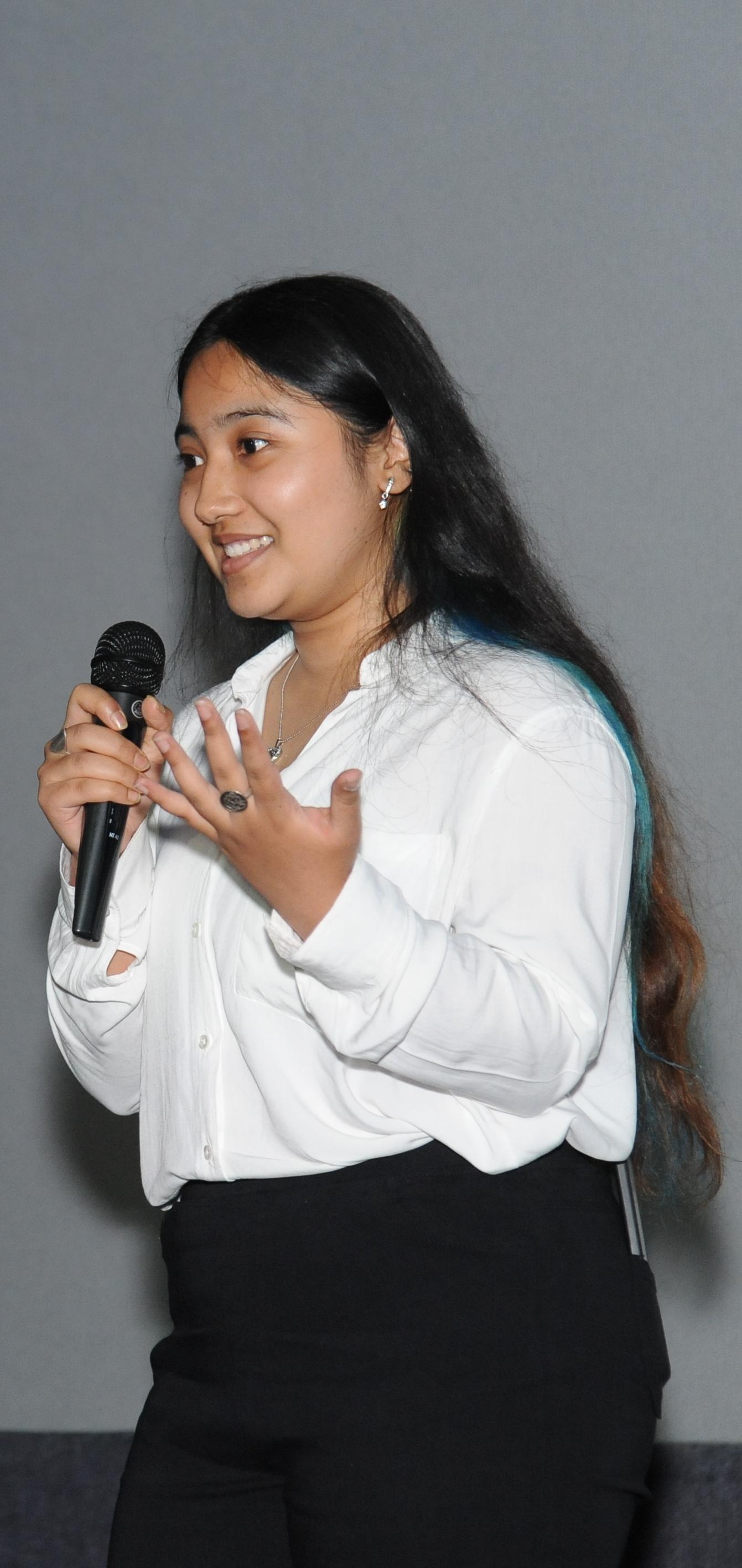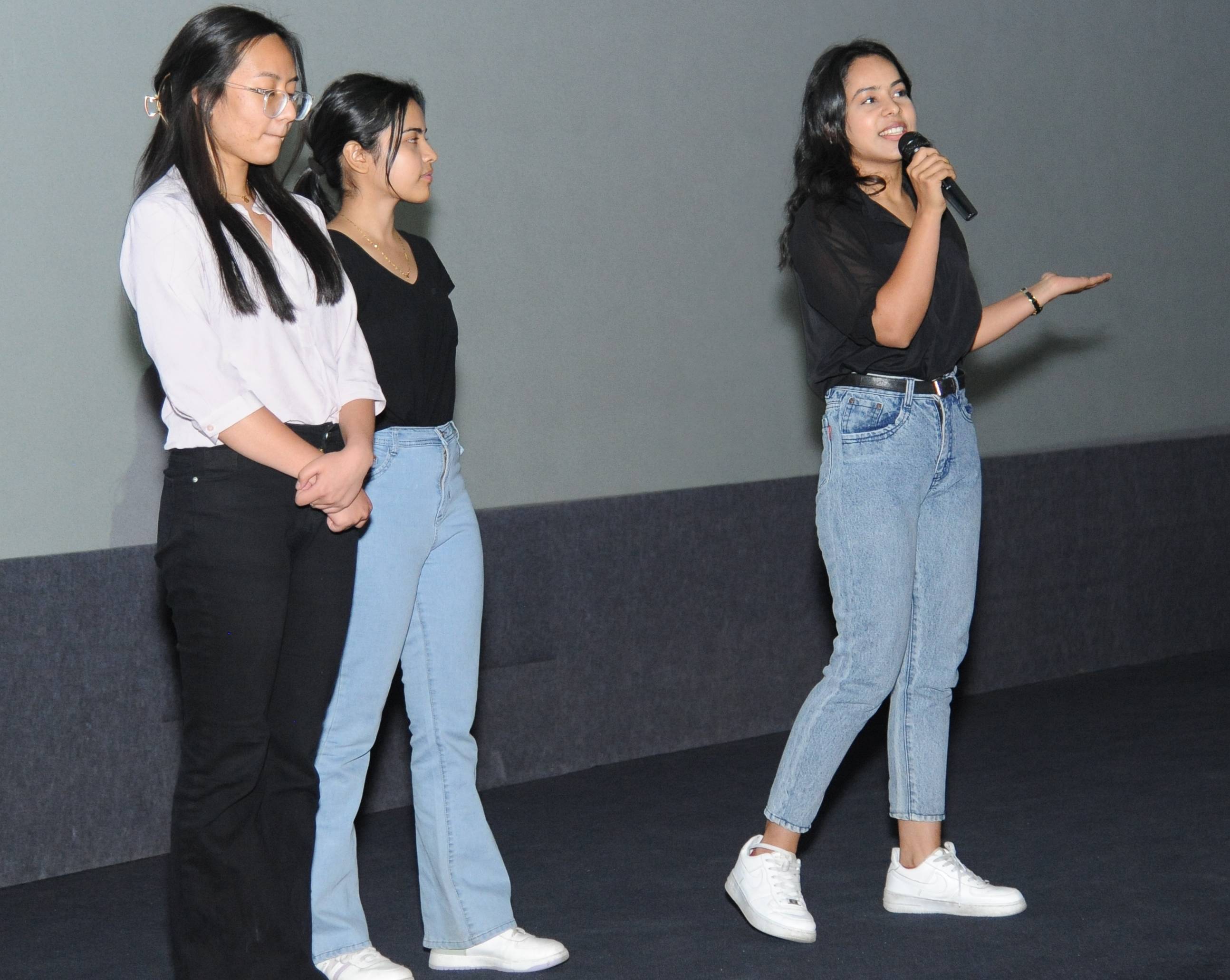 All these ads seemingly had professional touch showing the skills of our students and one team was so creative with their idea, that they had the whole spectators' focus due to a whole rap song they created solely for this competition; it was a spectacular show. It would be accurate to say that the ideas portrayed in the presentations and the videos that day perfectly aligned with the theme of the event, 'Islington Forever Ours'. Each team understood the assignment perfectly.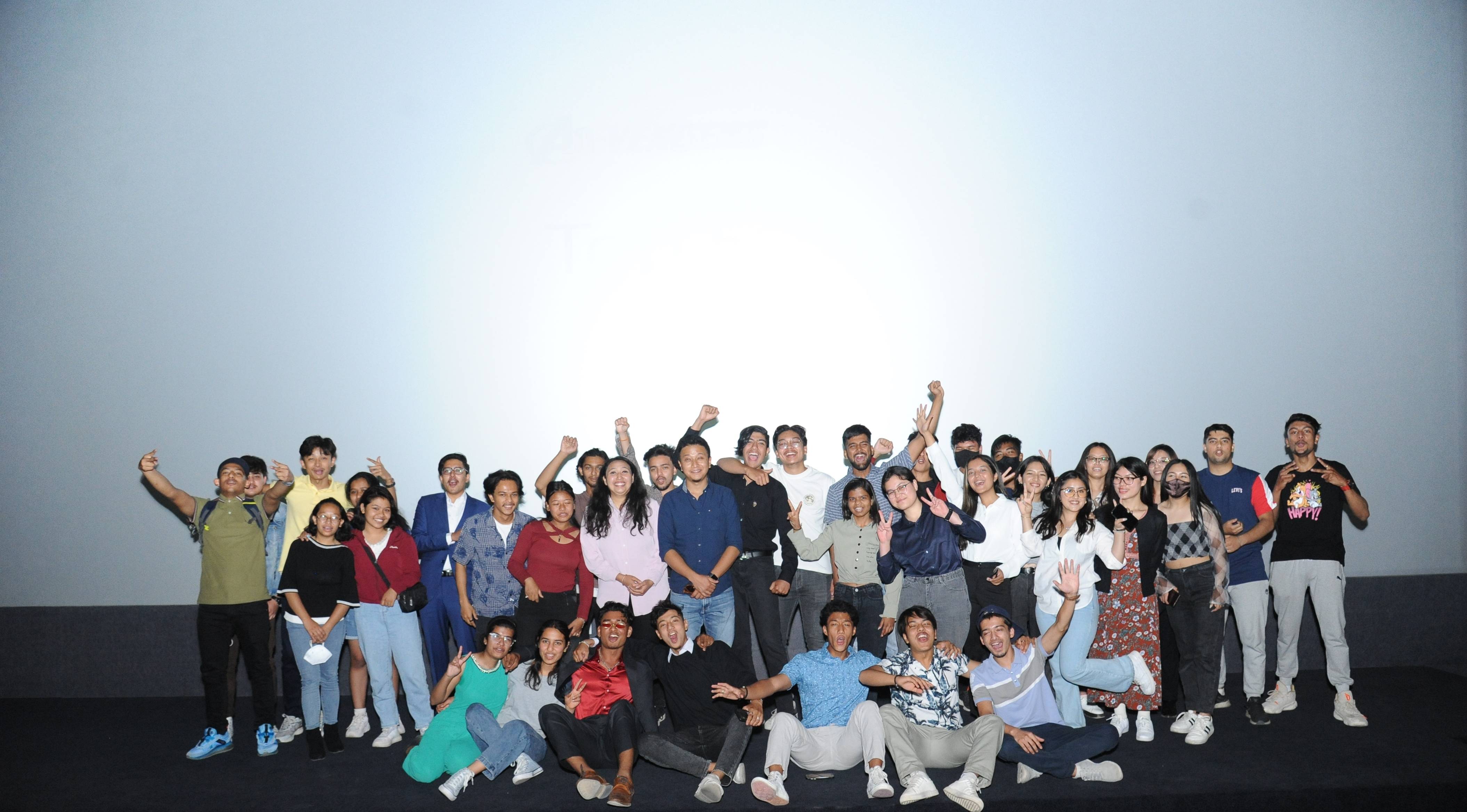 Each team's unique interpretation of the theme passionately illustrated their experiences, encounters and the love they share for their college and the judges were very thoroughly satisfied with the performance of each team. And once the top five were announced with each procurer cheering and hooting for their team, the event came to a close. Students were now looking forward to the next event of the Winnerverse.