Nearing the end of the Winnerverse, students had now come to Kumari Hall waiting for the announcement of the second to the last event. 'Who's Got The Stark?' was announced and this event was more oriented toward the business aspect.
Teams had to formulate a business plan by choosing two or more brands that were provided to them and had to make the businesses interact and collaborate to achieve one or more of the Sustainable Development Goals. This was a great opportunity for students to be involved and learn more about what is happening around the world and to the environment.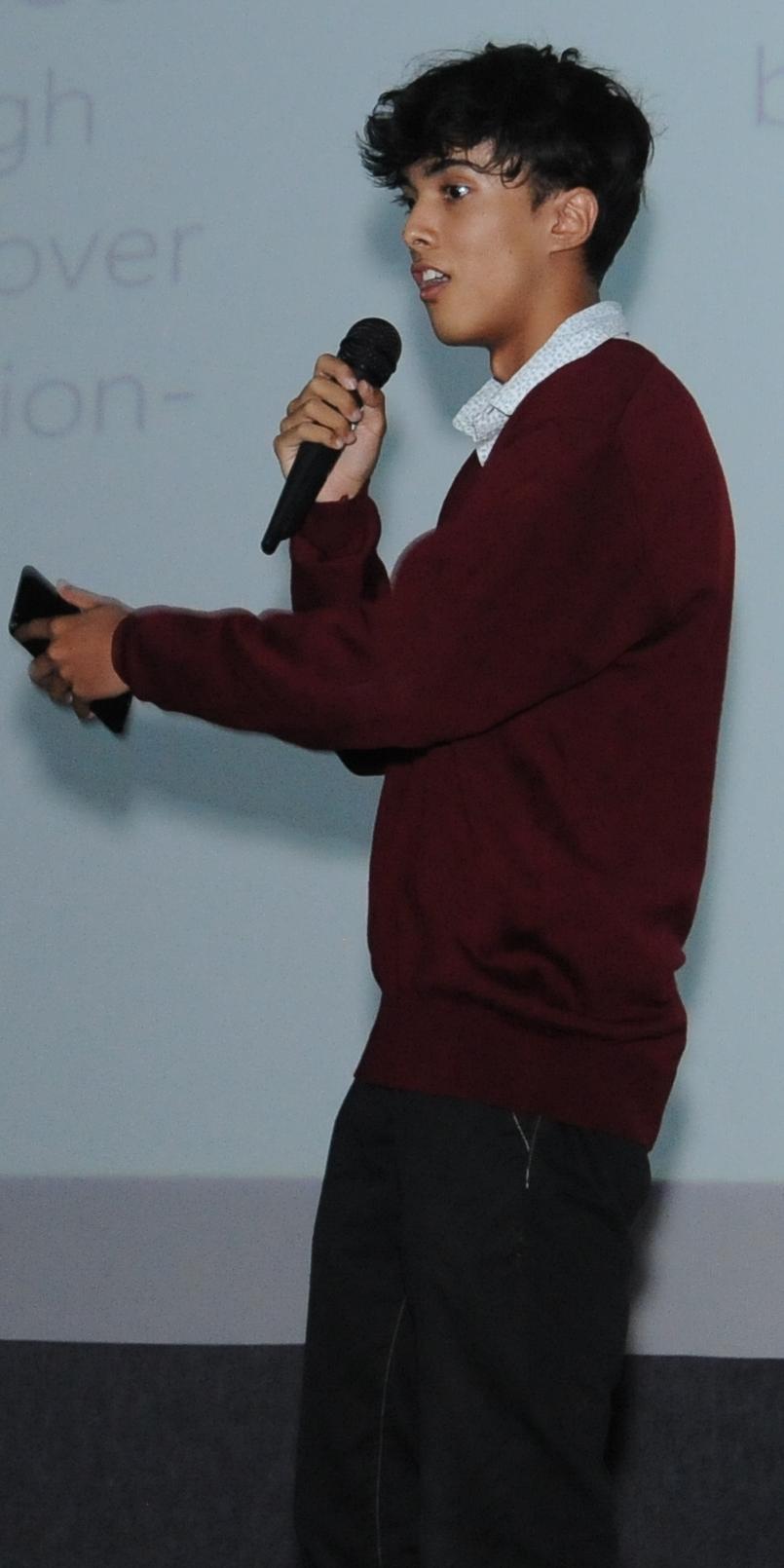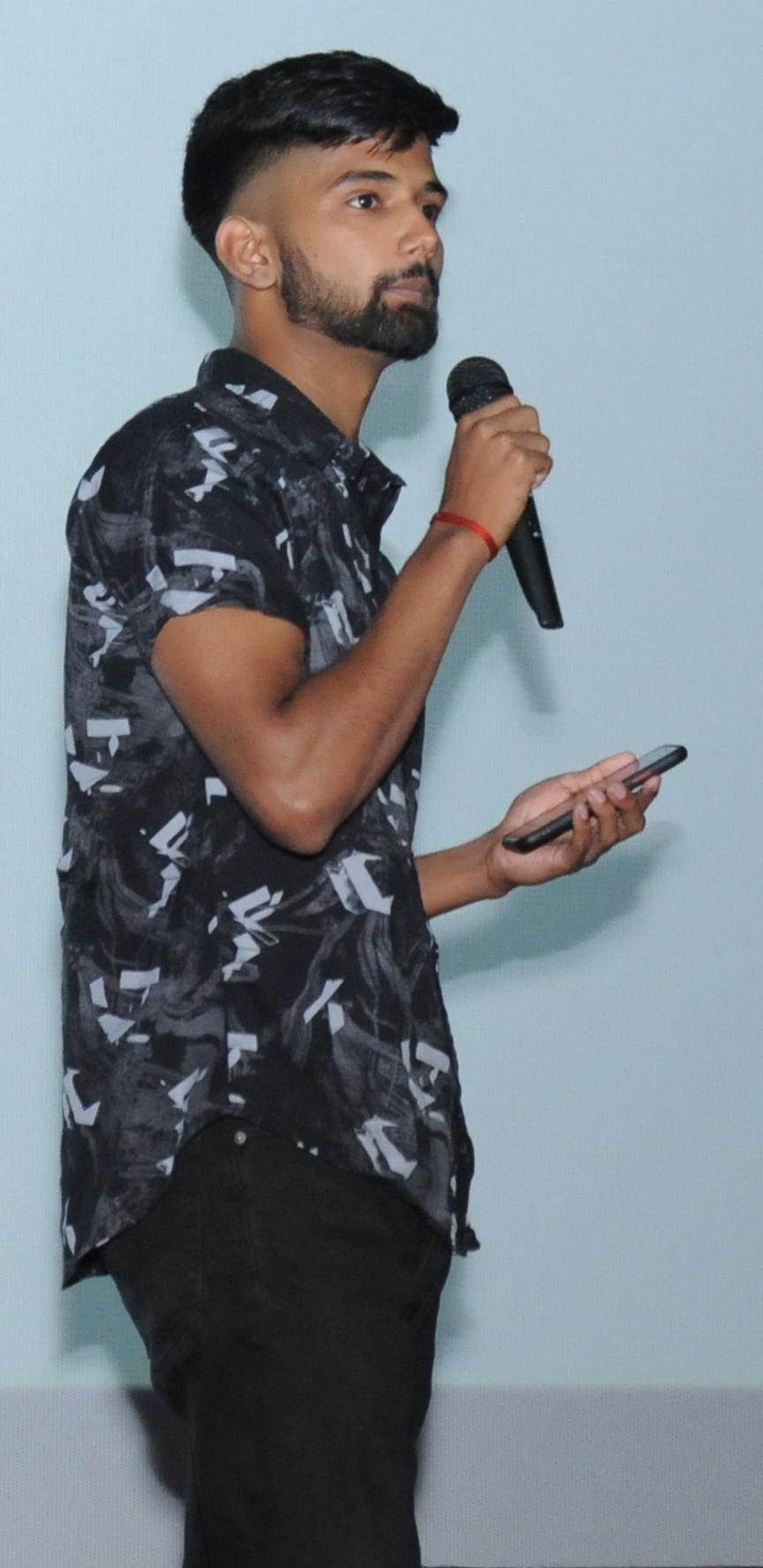 They had four days to plan and present something for this event. The students of BBA were excited because the ball was now in their territory and they got to work taking lead in their teams. Everyone got to work doing heaps of research searching for that one idea that could win them this competition. Teams who had entered the Top 5 of all competitions had high stakes as they could further their chance of winning the whole of Winnerverse.
The day of the presentation arrived in a flash and teams were ready. Each team presented their ideas to the judges and audience and exited the stage. The combinations of brands they chose were ingenious and suitable. Their reasoning fascinated the judges. The ideas were sound and they seemed practical enough to work if they were hypothetically implemented.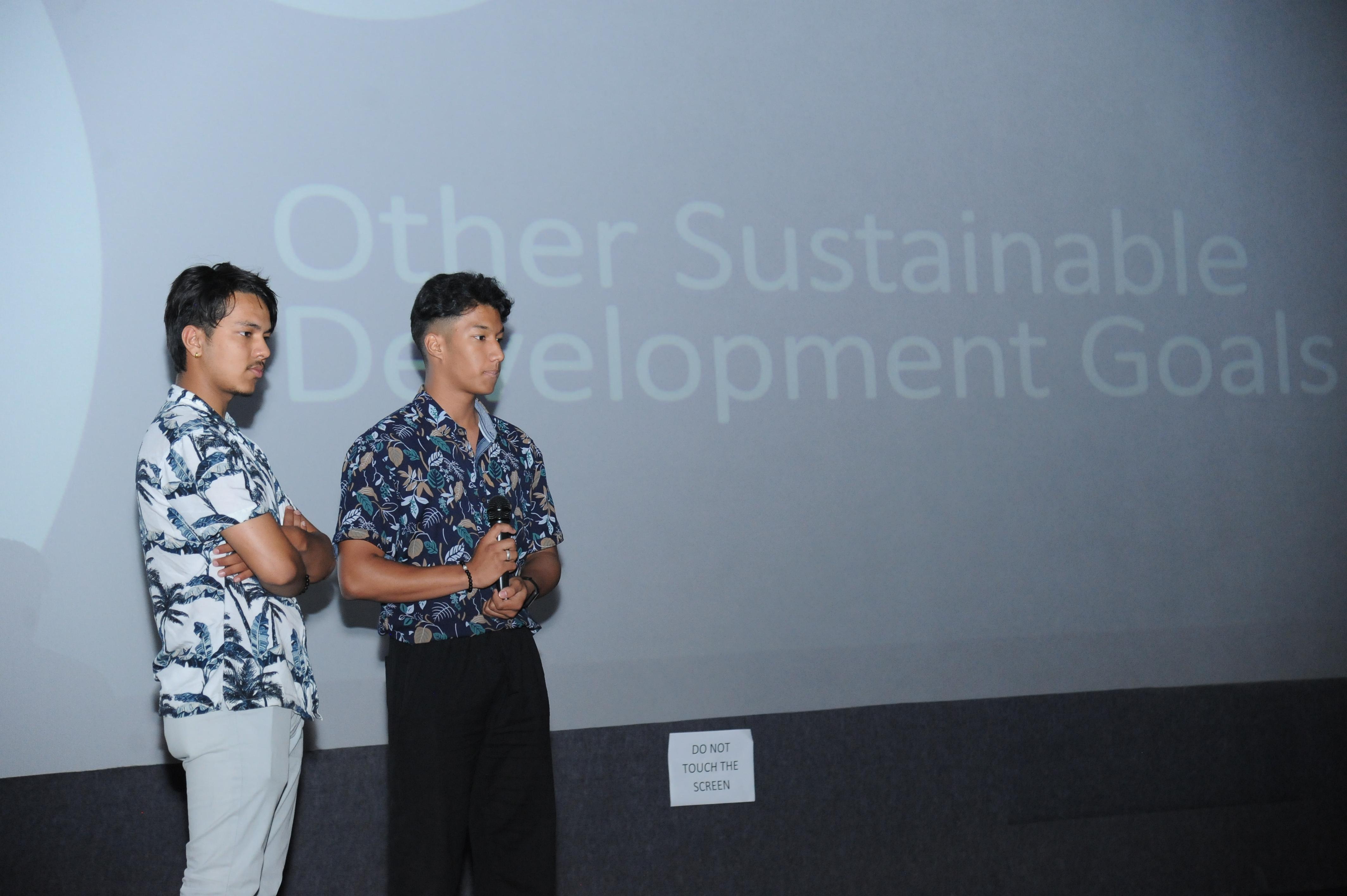 They were meticulous in their presentation presenting facts and figures.
"One team went as far as asking the actual Pathao company to send their data to them for their presentation."
They showed a great amount of dedication and their presentation had viewers engrossed. They rightfully got a position in the Top 5. From websites to documentaries, each team had a particular trump card in their arsenal and they used it effectively. Judges were in awe of their ideas.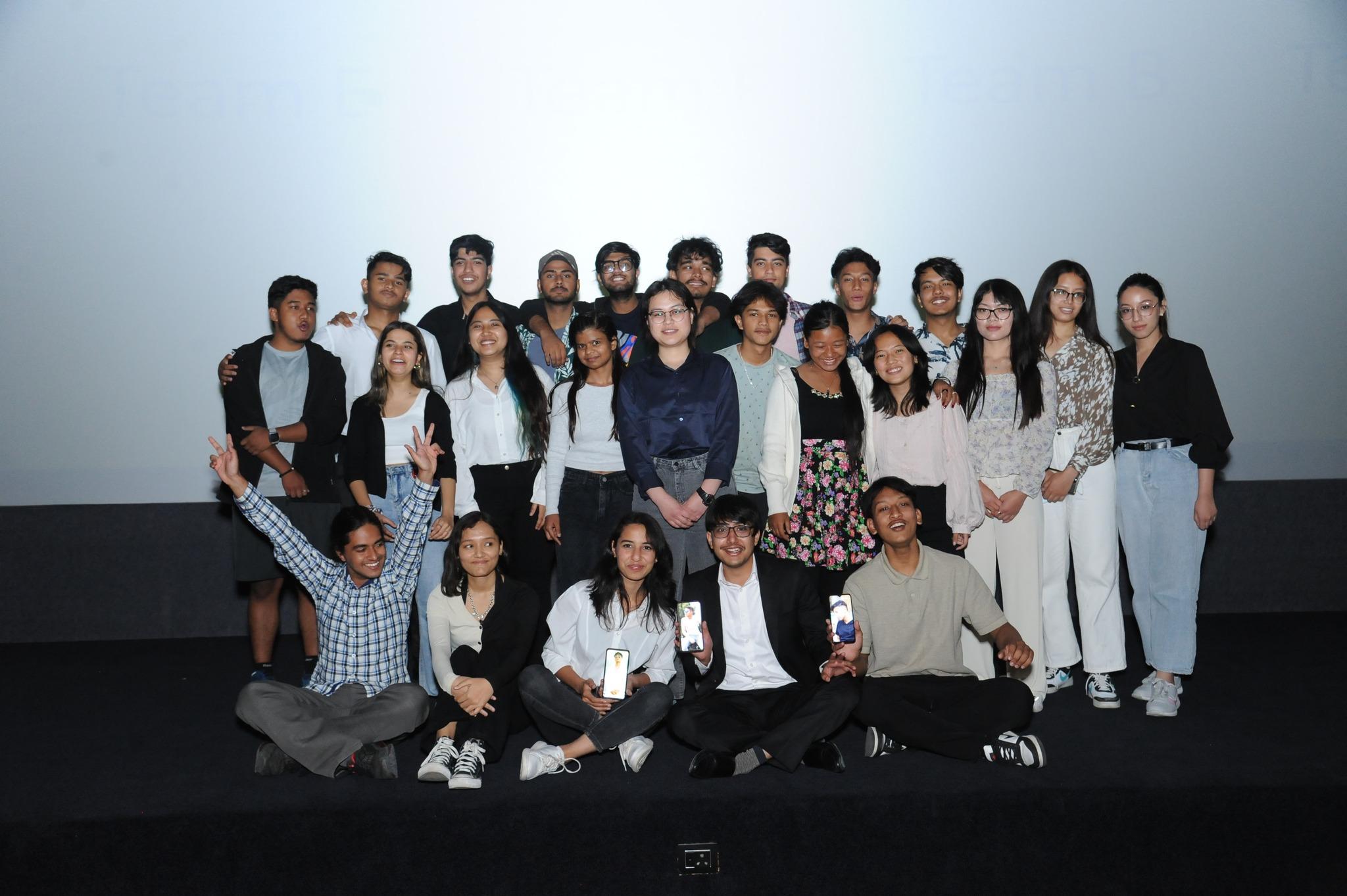 After the Top 5 was announced, everyone knew that they were now about to enter the final week of the Winnerverse. After a six-week journey of specially tailored challenges which each team faced head-on splendidly, they were now entering the endgame.