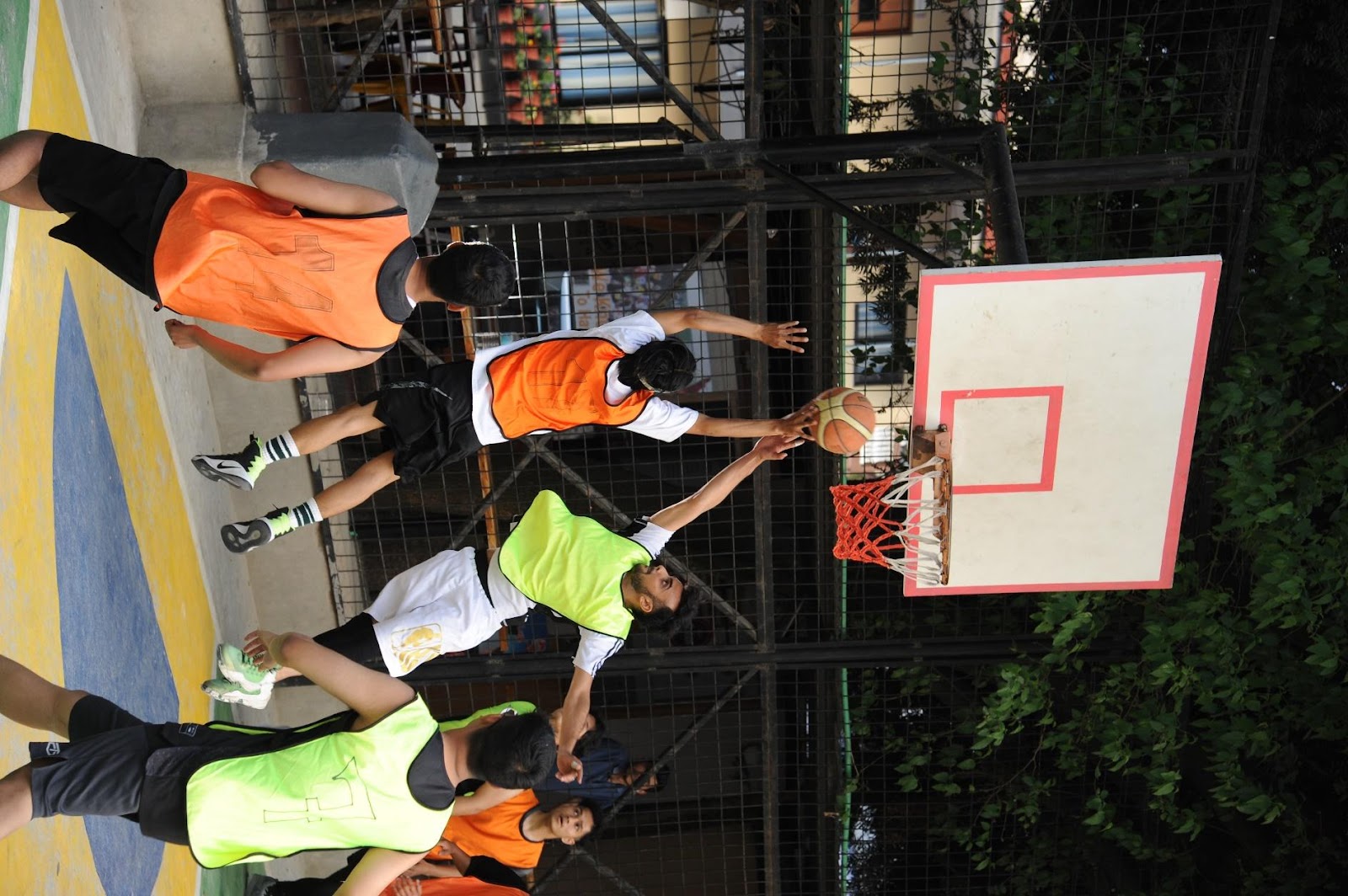 The basketball tournament that was awaited by many of our students for so long kicked off on the 22nd of March with the opening match between Team Snow Kids (There are two teams with the name Snow Kids each in the Boys' and Girls' Tournament.) and Team Majority Broke where Snow Kids won.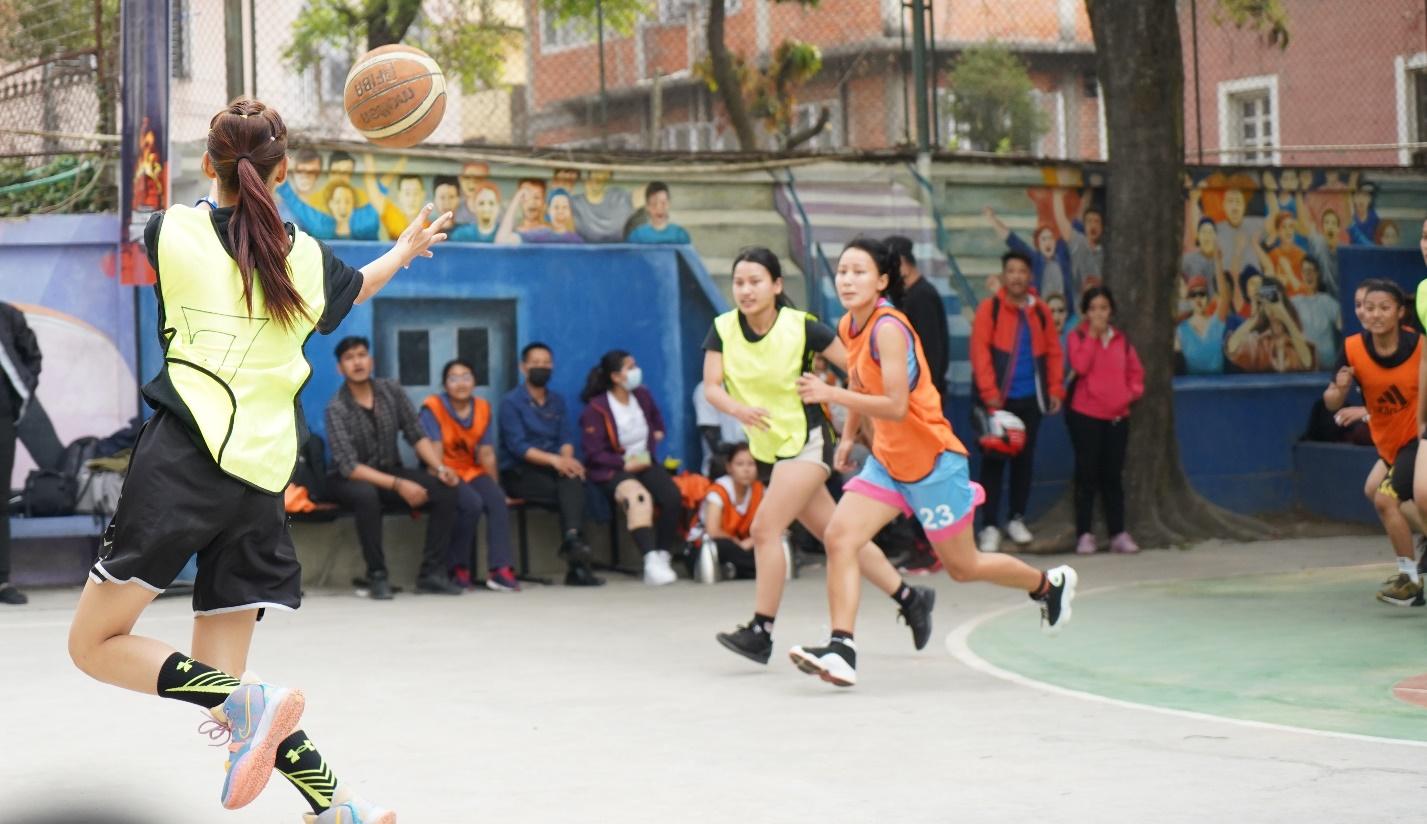 Two games were played on each day of the tournament with two teams facing each other in each game. Students could be seen engrossed in these breathtaking matches and cheering for their friends who were playing for the teams.
Some matches were very close and kept the onlookers on the edge of their seats while a few games were dominated by one team. Regarding the results of the first few days of the matches, Team Pikachu, Team 5, Team Cool and Calculated, and Team Rock- A-Pie moved on to the semi-finals after securing a certain number of wins where Team Pikachu was matched up with Team 5 and Team Cool and Calculated was matched up with Rock-A-Pie.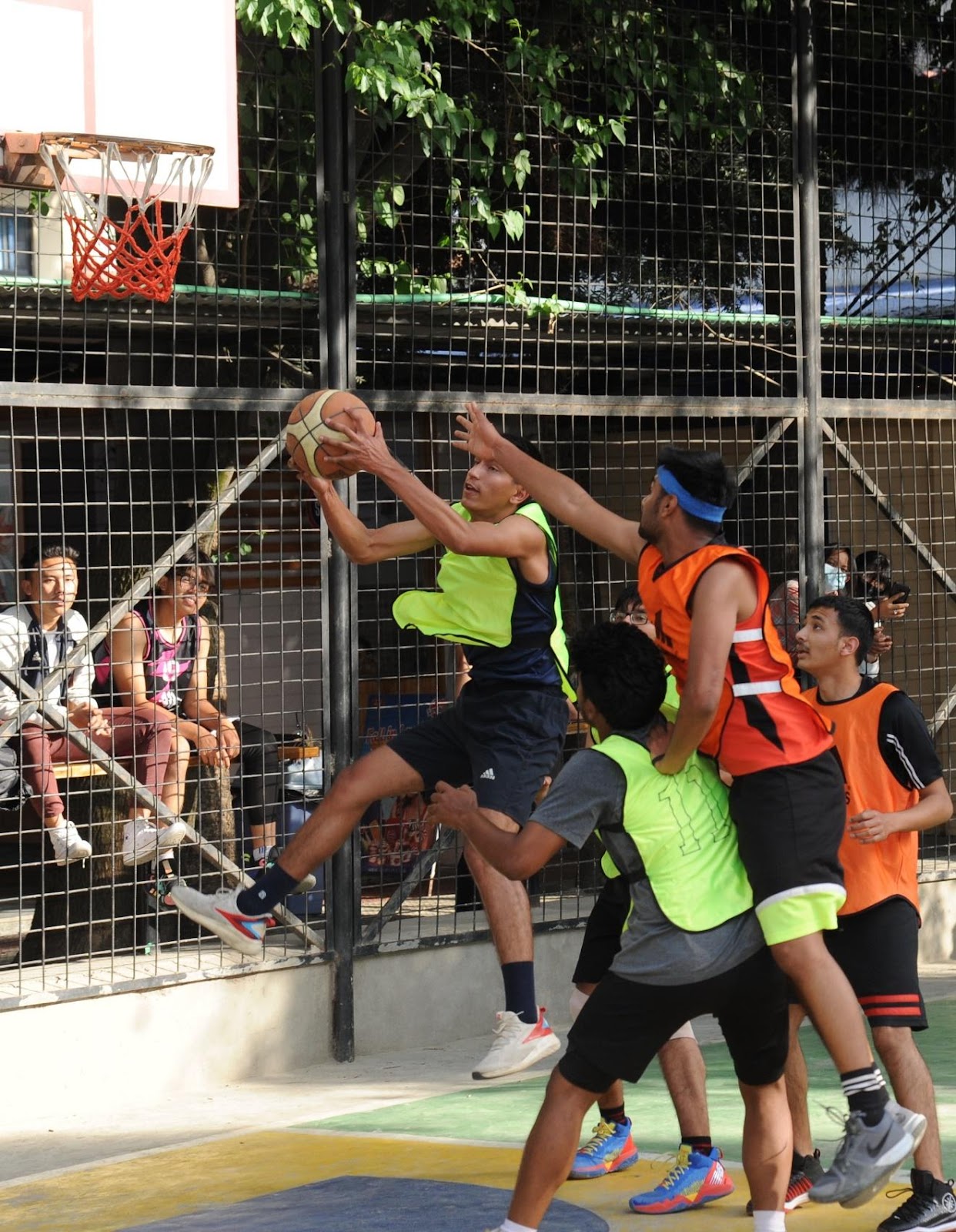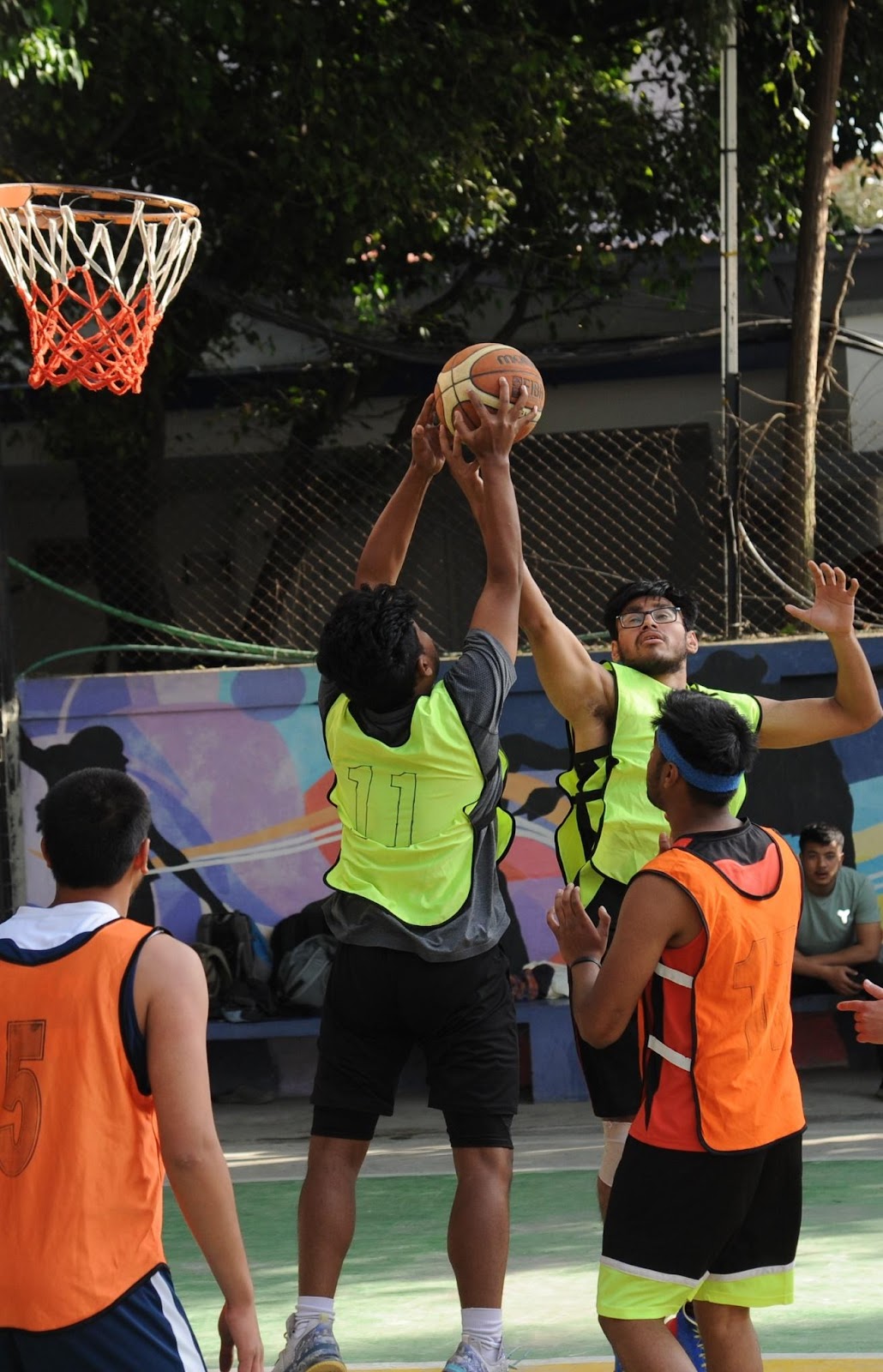 Team Pikachu and Team Cool and Calculated moved on to the finals after each of their wins against their opponents in the Semi-Finals. Similarly, the Girls Tournament was ongoing where Team Snow Kids and Team Huskies had had a match where Team Snow kids came out Victorius. If they were to win another match the next day, they would go on to be the victors of the Girls Tournament. Now each team was waiting to face off against each other the next day in the Finals.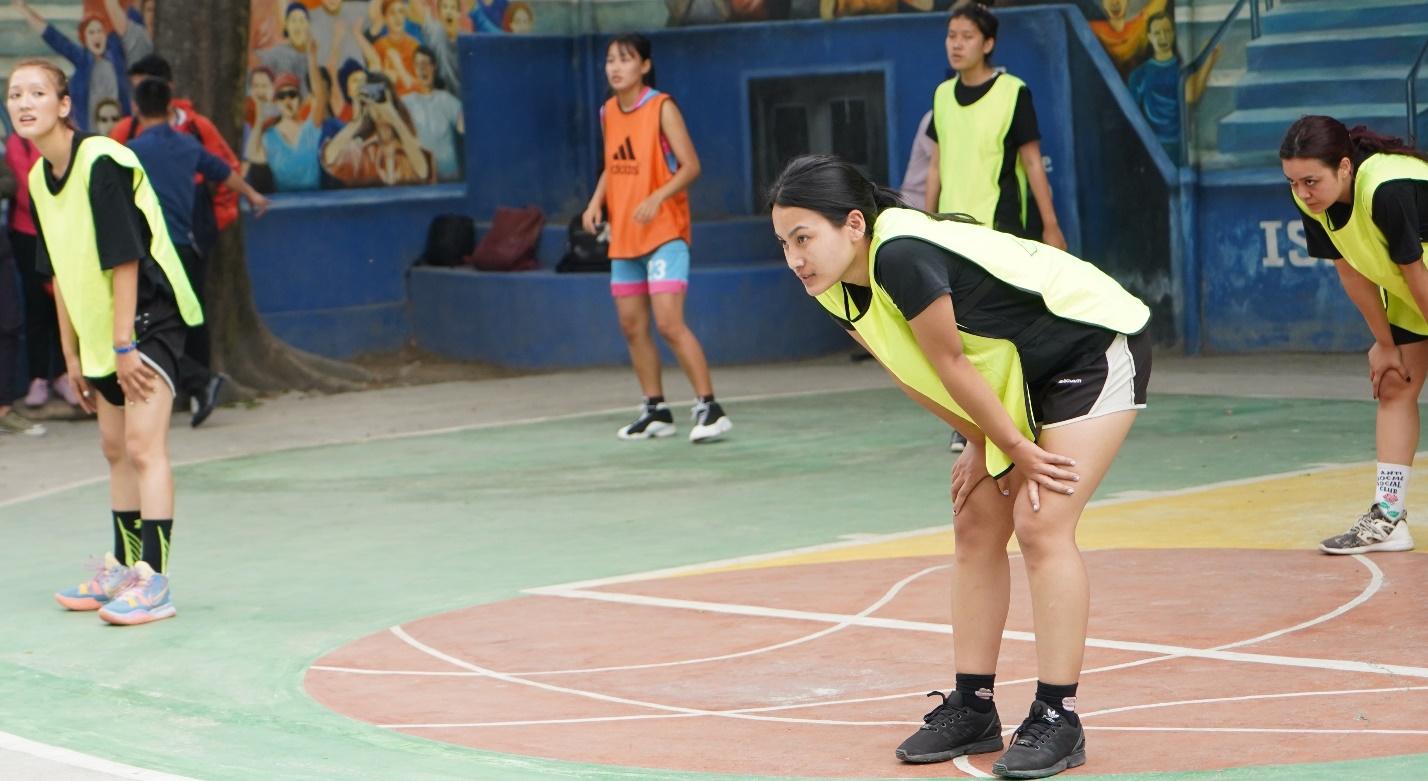 The number of spectators increased with each passing day of the tournament until the finals arrived. Many in the audience put in their guesses on who was going to win and were rooting for their favorite team.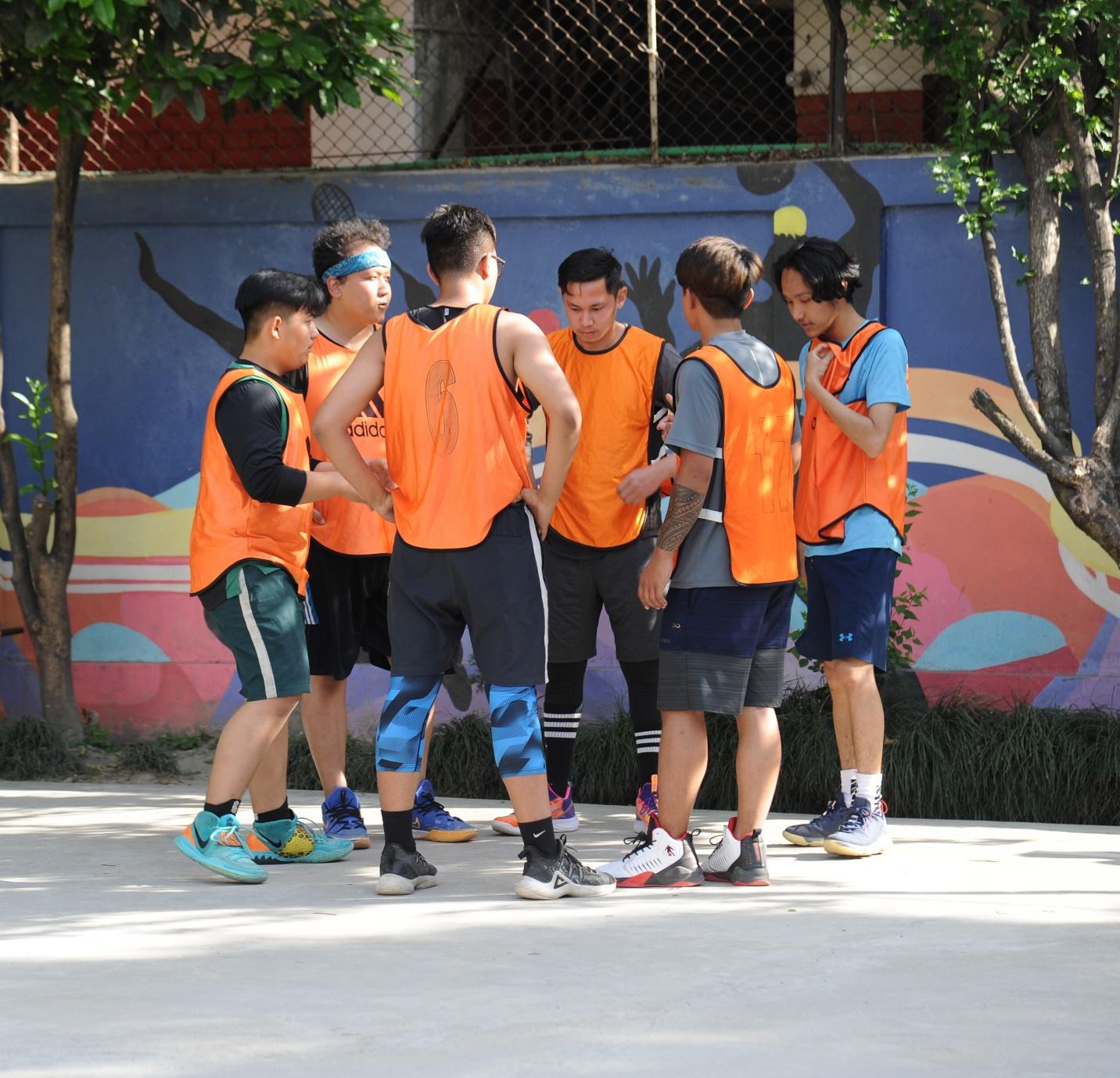 The final remaining two matches raised expectations to an all-time high among the onlookers with the excellent plays, flashy moves, sportsmanship and strong sense of rivalries shown by the teams in the previous matches and were going to end the week- long tournament.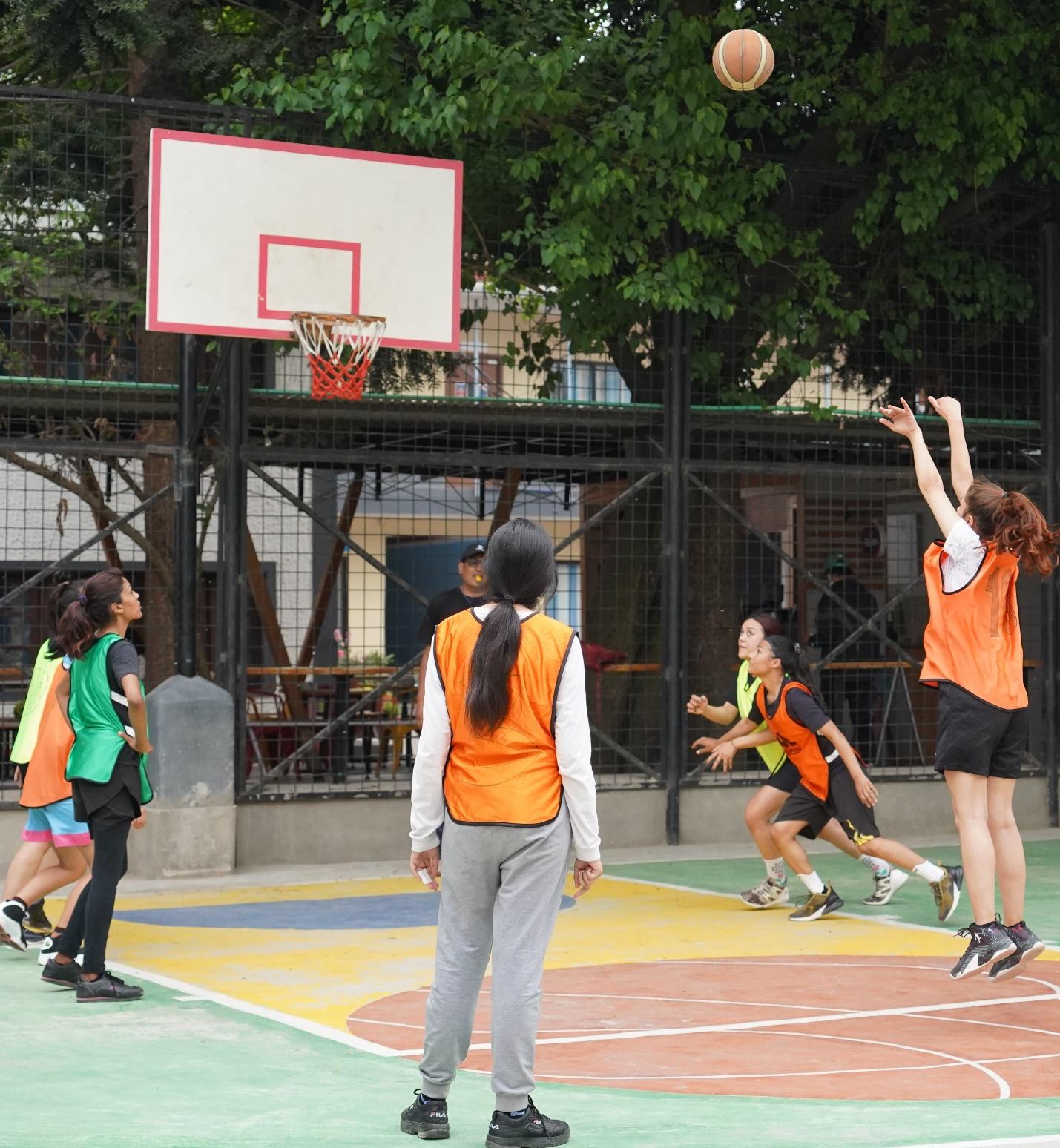 The Islington Basketball Tournament 2022 finally reached its conclusion with a dramatic finale after all the exhilarating matches.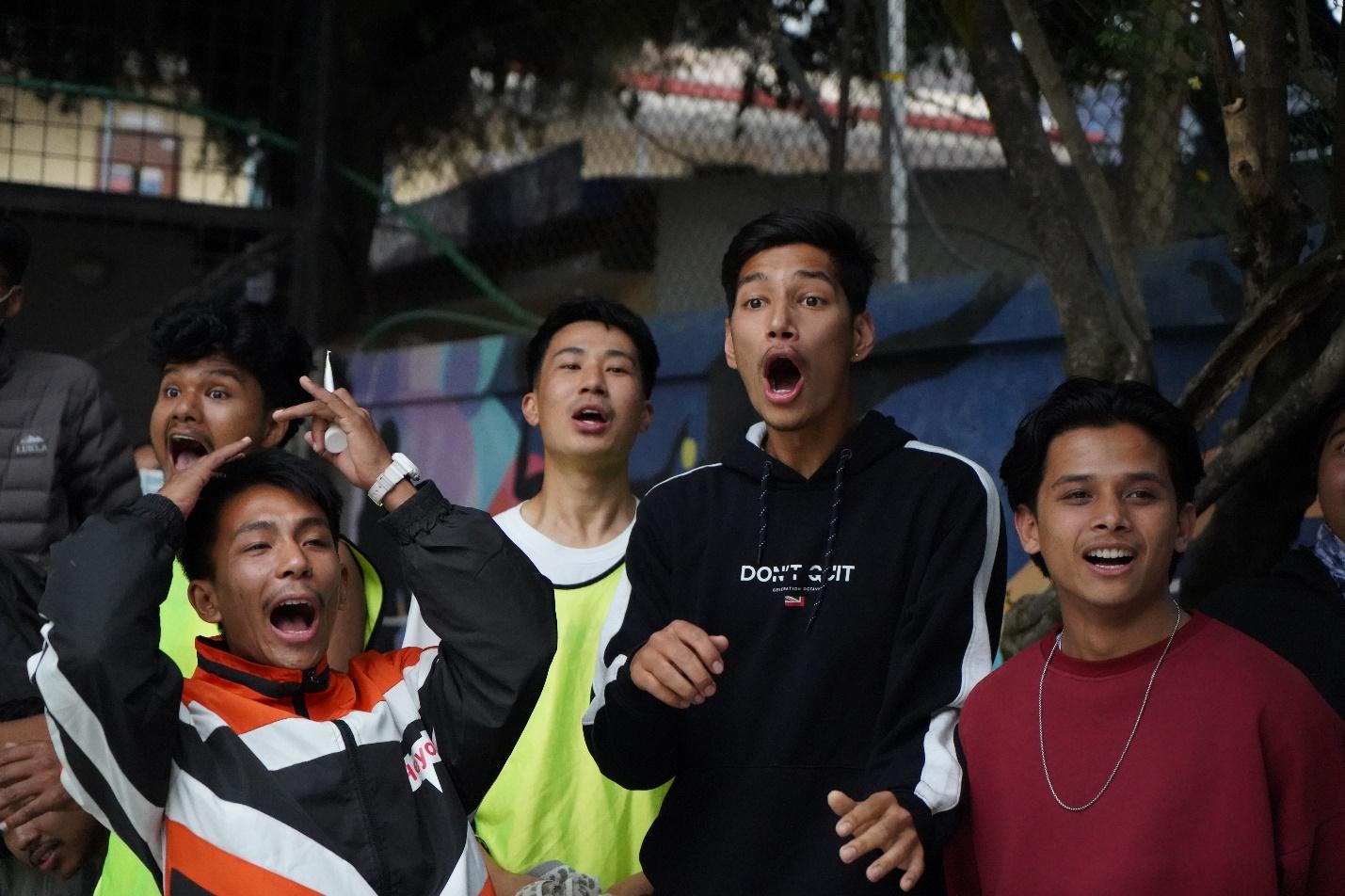 Team Pikachu won the Boys' tournament while Team Snow Kids won the Girls' Tournament and there were amazing sights to see during these matches.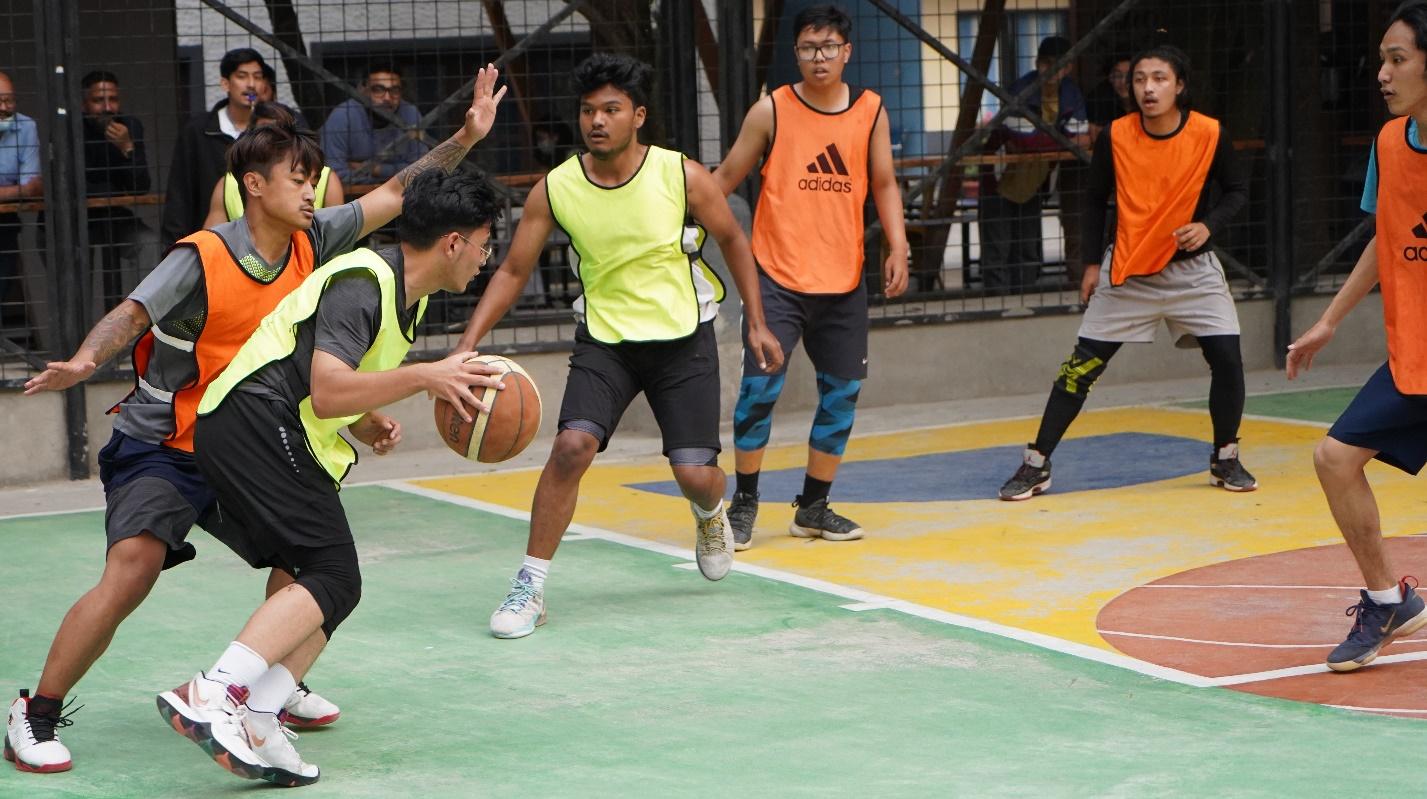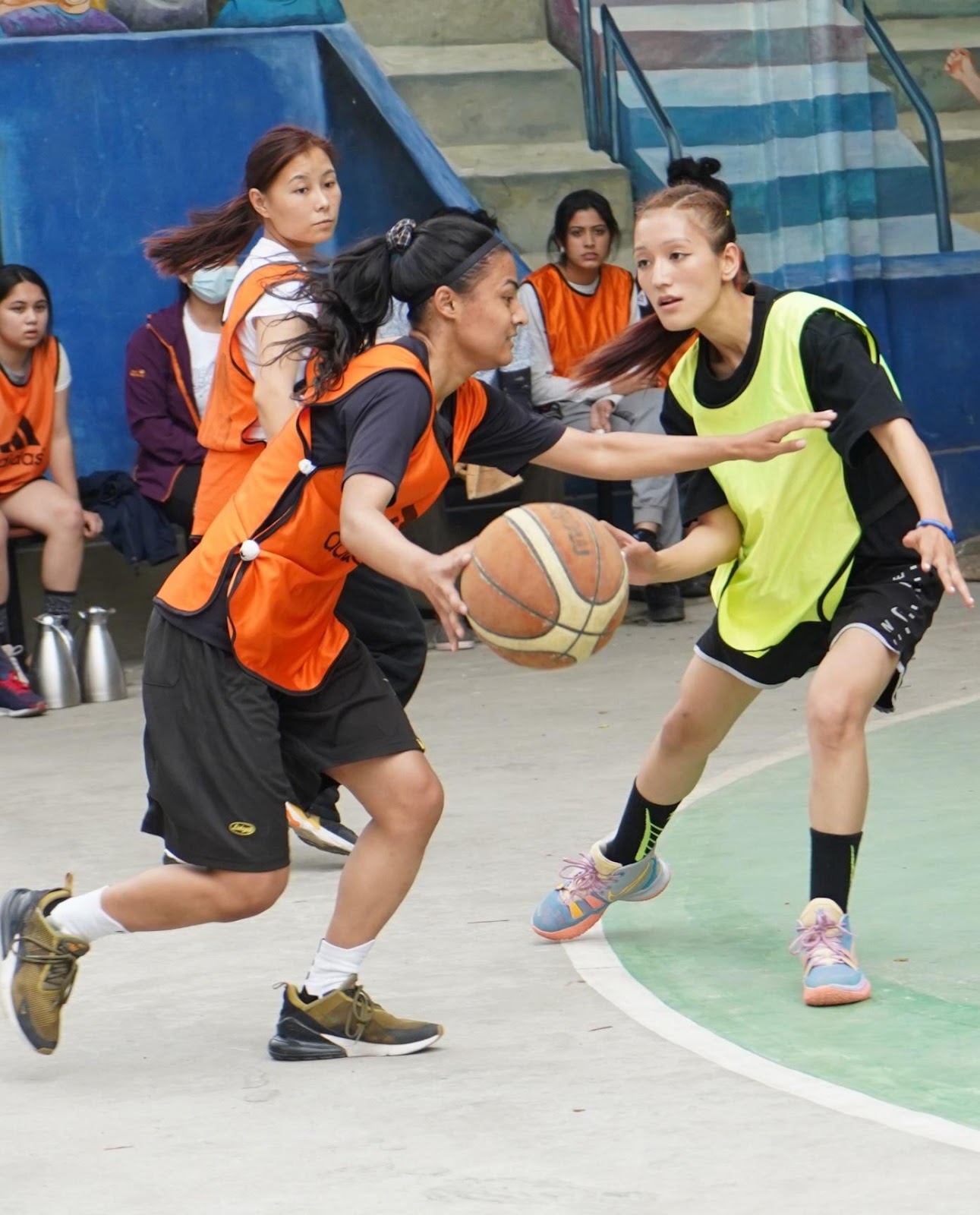 Team Pikachu completely dominated the match during the end of the game and astonishingly, Team Pikachu player, Ujagar Thapaliya scored a shot from the half- court. Yashir Lal Singh from Team Pikachu was declared the MVP of the game while the highest scorer of the whole tournament was Dev Raj Magar of Team Cool and Calculated.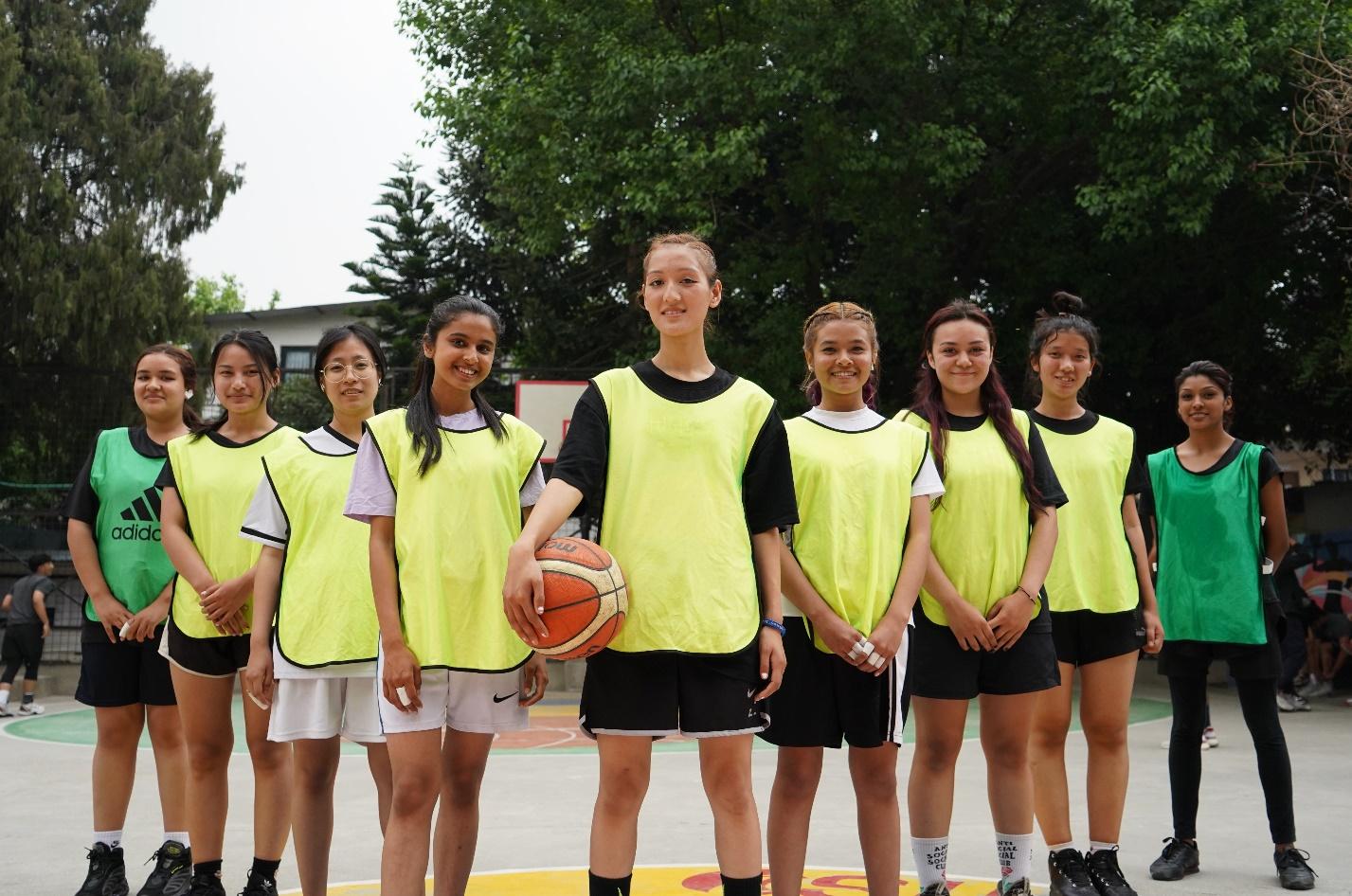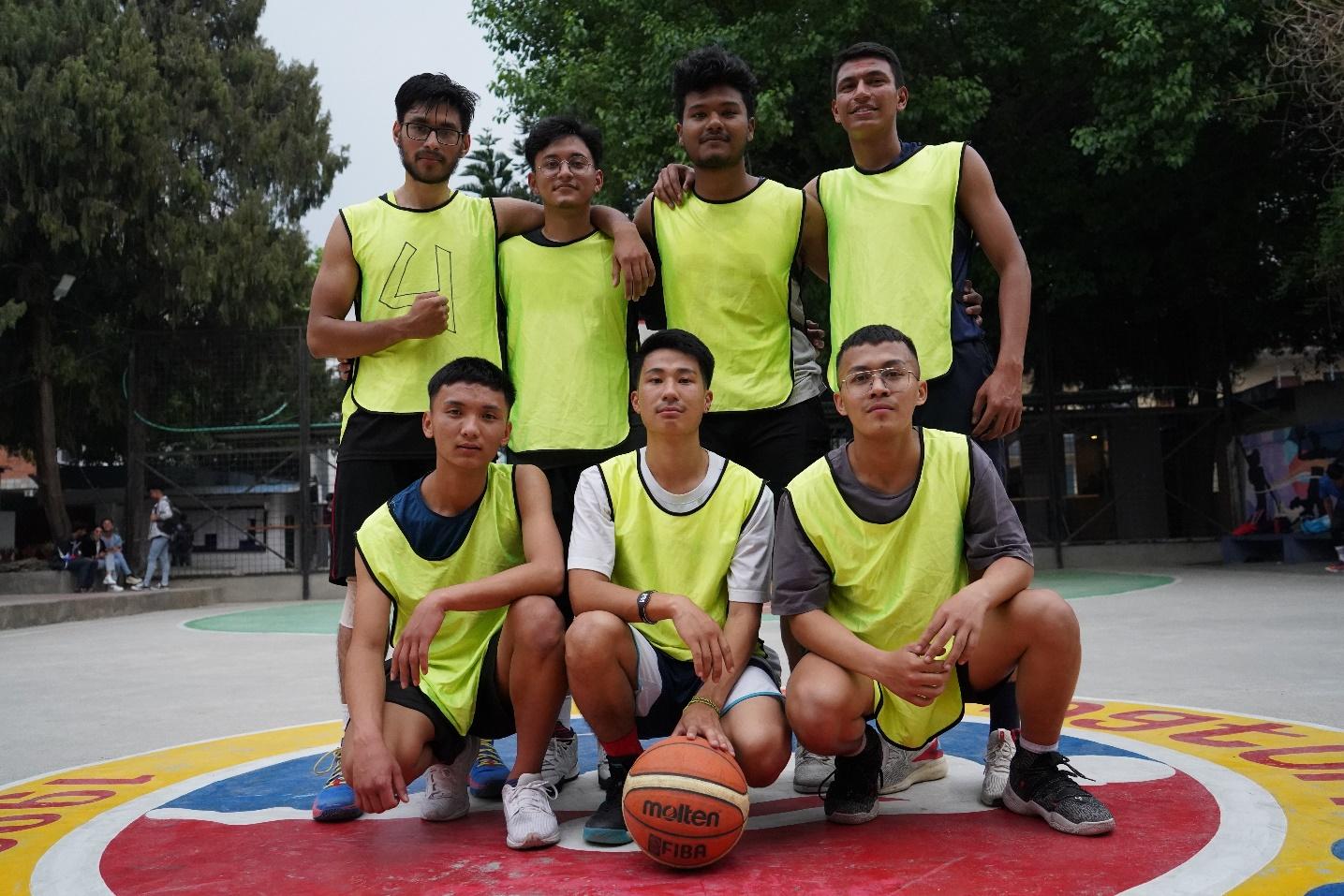 On behalf of Islington College, congratulations to Team Pikachu and Team Snow Kids for being the reigning champions of the event!