Islington College conducted Aspire 2022-an inter-college business event initiated with the purpose of fostering a challenging environment for aspiring future leaders.
The three-day event was organised by the BBA and BIT students while the students from Biratnagar International College, Itahari International College, Informatics College Pokhara, Herald College Kathmandu, Prime College, British College, NAMI College, and SAIM College were among the colleges that sent representatives for the event.
The event incorporated six sub-events; Startup Icon, CEO of the Year, The Alpha Analyst, The Global Advocate, Marketing Maestros, and The Aspiring Race. These competitions were created to evaluate the competitors' diverse abilities and competitive spirit.
Day1:
On the first day, five distinct sub-events were held, and each competitor was zealous about winning their respective category. However, each category would have a single winner among the participants.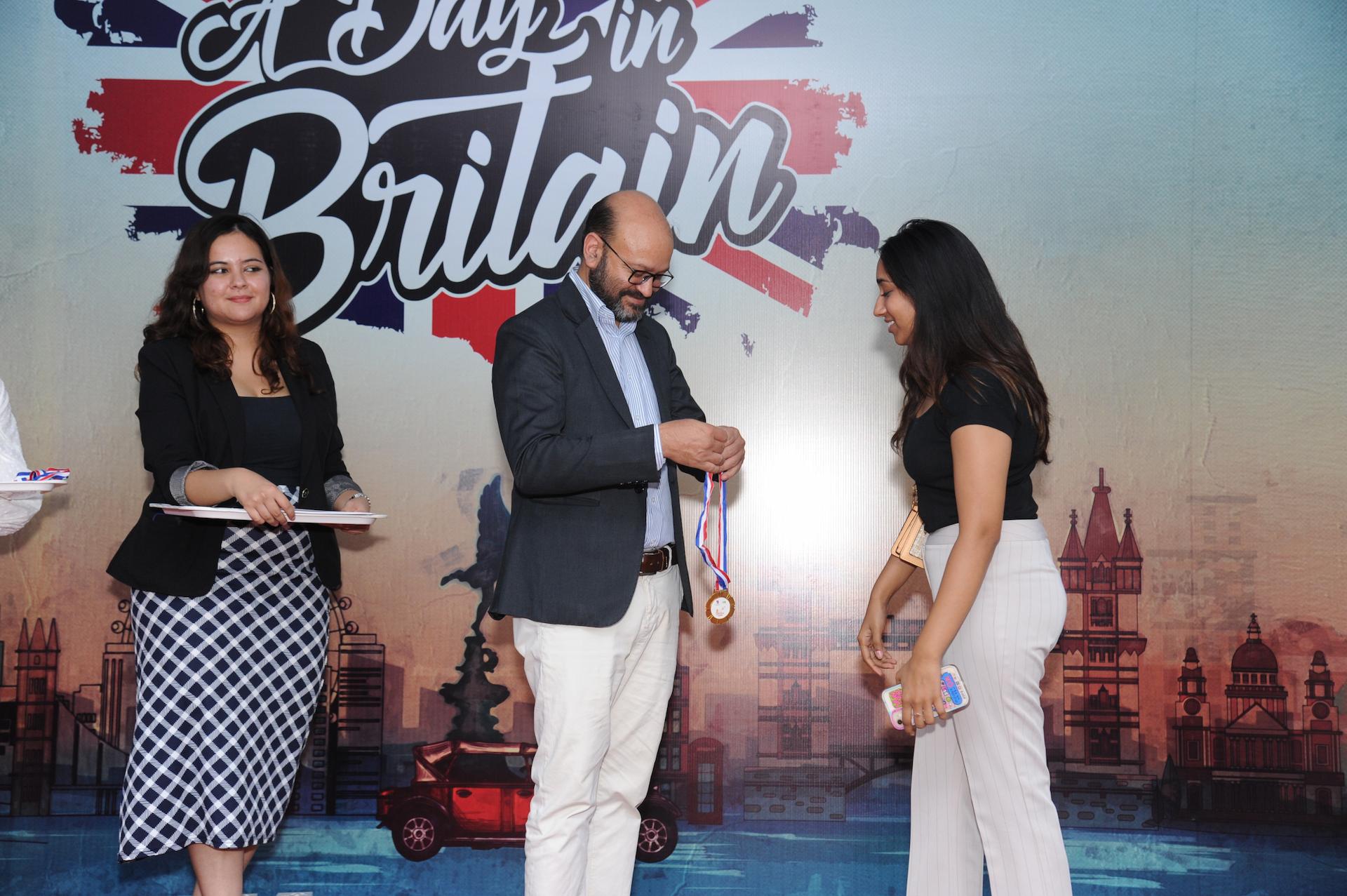 Congratulations, House Bamford, Kathmandu College of Management for the win of Startup Icon.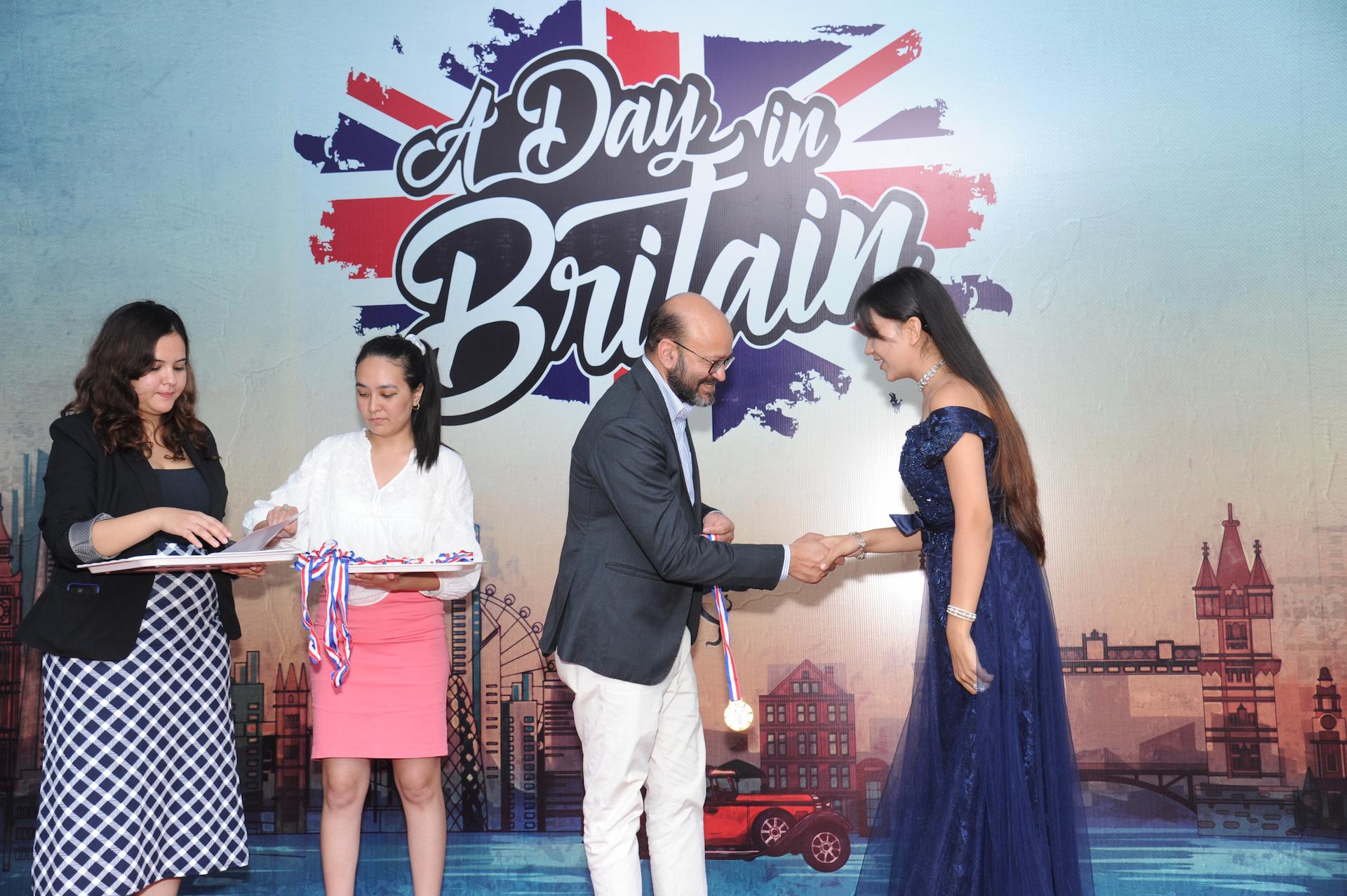 Congratulations House Morris, ACE Institute of Management for winning the Global Advocate.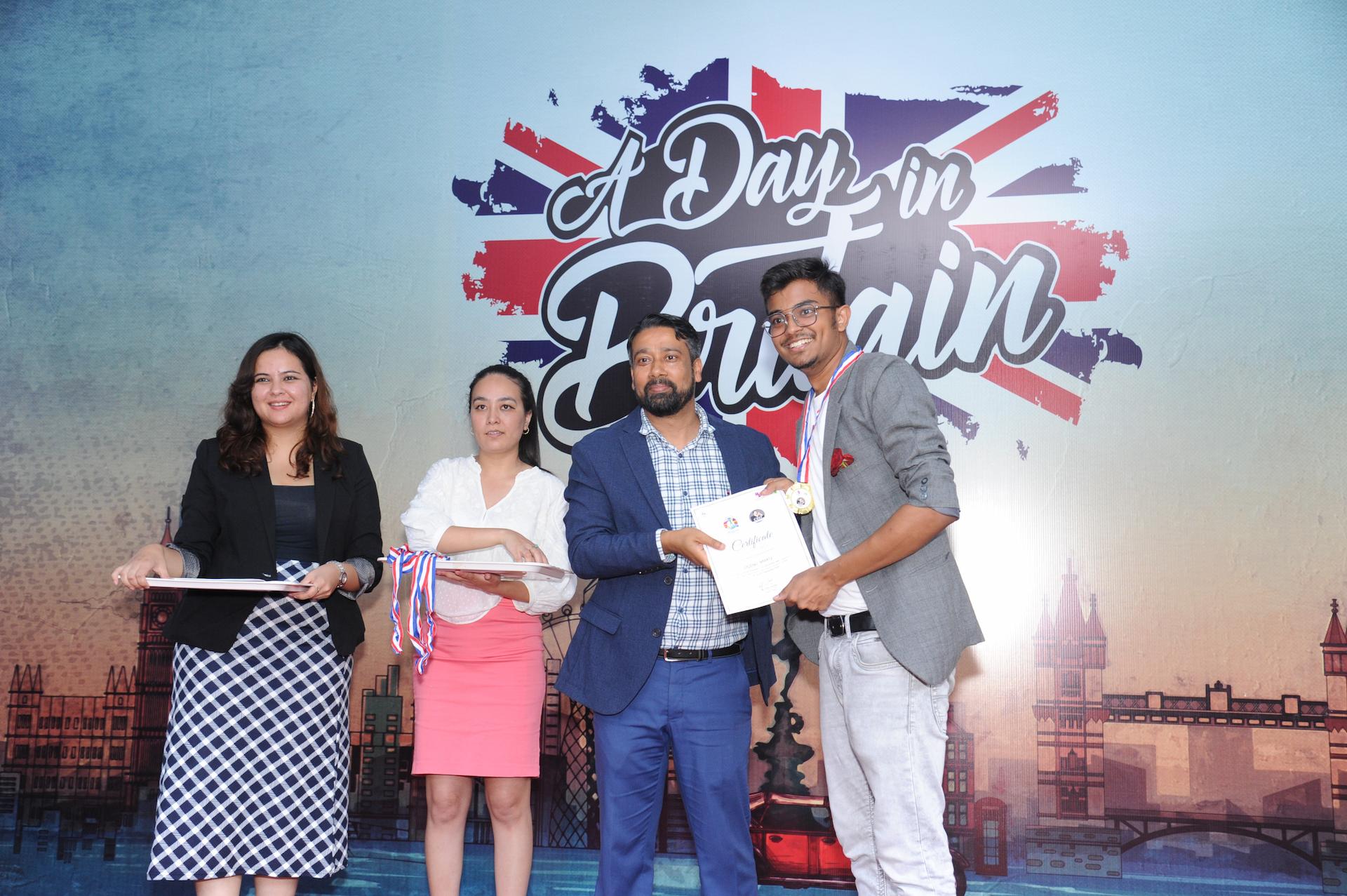 Congratulations to House Currie, CEO of the Year winner from Biratnagar International College.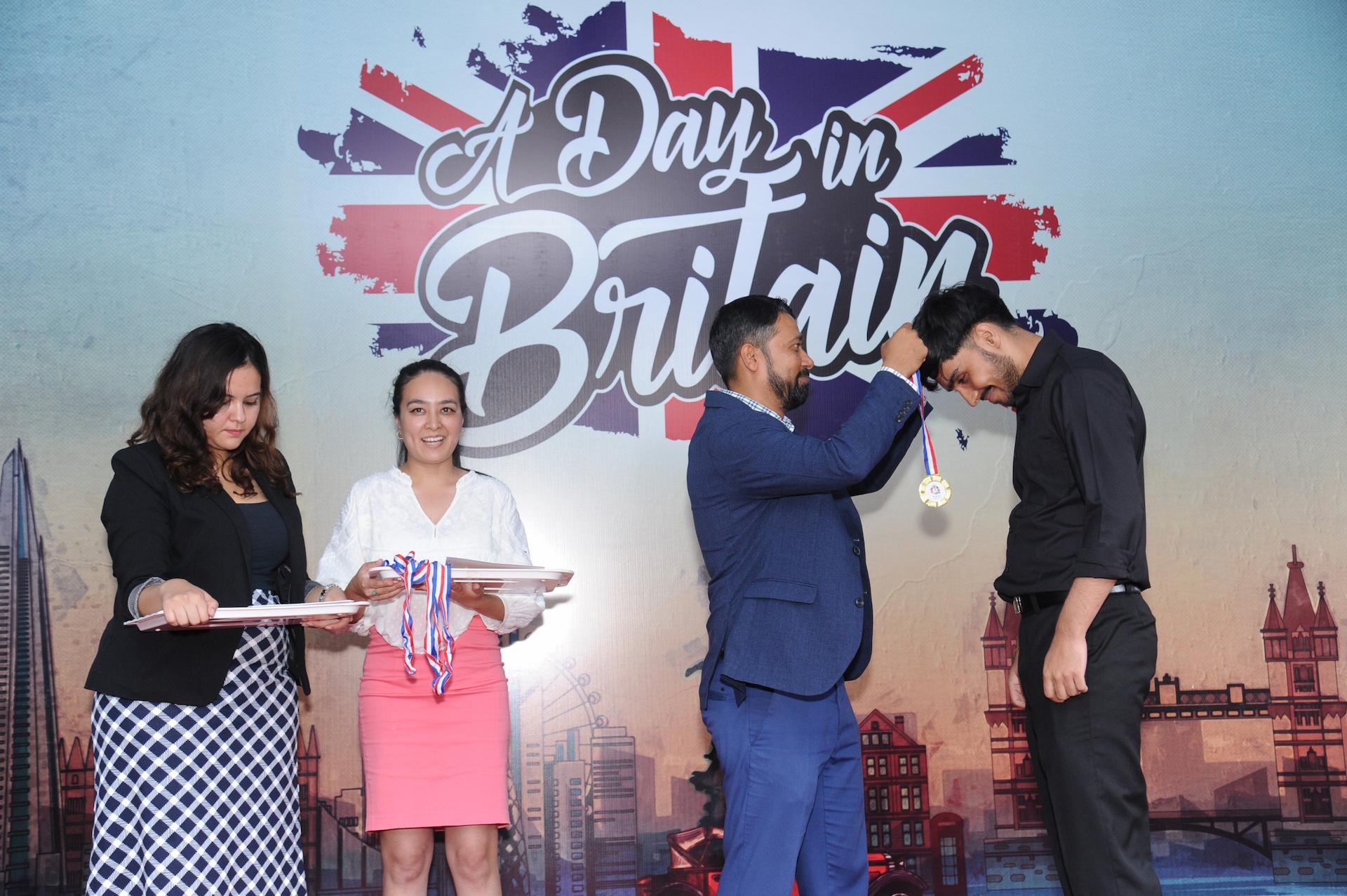 Congratulations to House Hinduja, Herald College Kathmandu on The Alpha Analyst's triumph.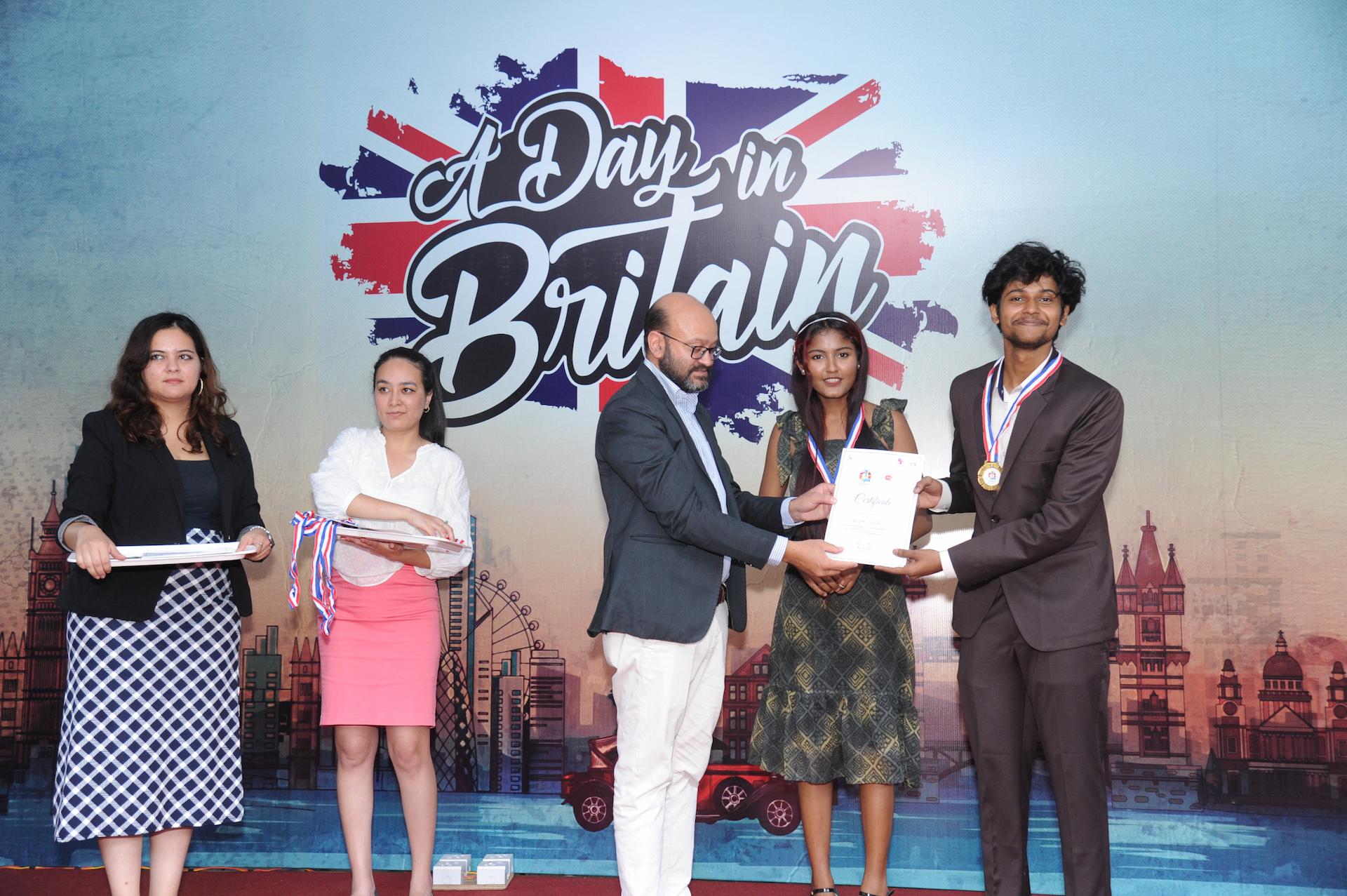 Congratulations House Currie, Biratnagar International College for winning the Marketing Maestros.
Day 2:
During the Aspiring Race, which took place on the second day of Aspire 2022, Islington experienced one of the most spectacular bursts of excitement.
Each house was equally thrilled and fired up for its challenge. They were assigned several tasks, and all the teams excelled at them, making the competition tougher. The participating colleges provided some of the most astonishing and creative concepts that we have ever heard. Everyone was captivated by the ideas and their brilliantly expressed prototypes.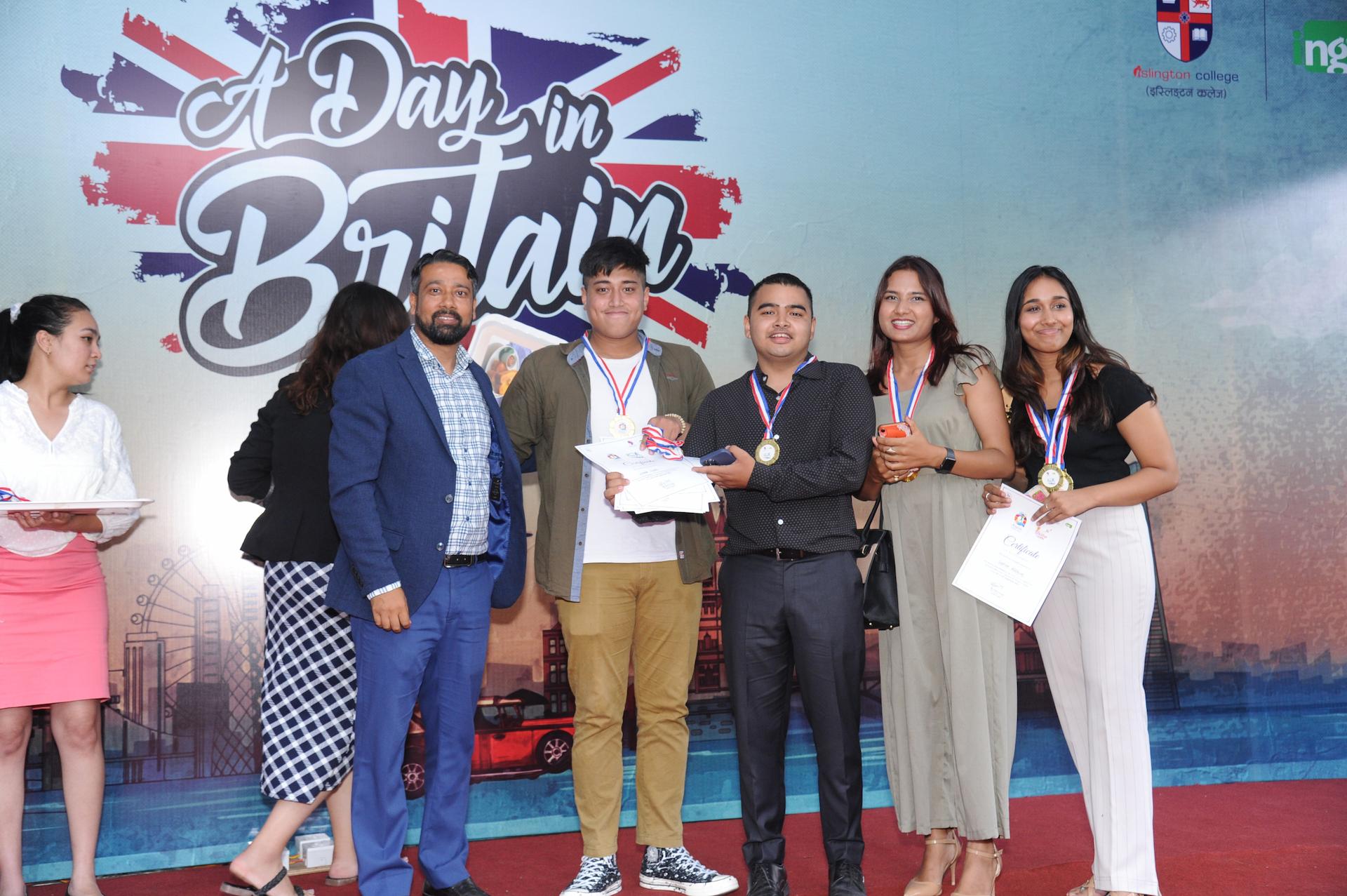 The winner of The Aspiring Race was again House Bamford, Kathmandu College of Management. Congratulations to the team.
Day 3: A Day in Britain
The event was wrapped off with the traditional 'A Day in Britain,' a celebration of British culture with a twist of national touch. A Day in Britain produced a lasting impression with its Victorian- Esque ballroom dancing, cuisine, and game stalls that embraced the themes of British pop culture in the 1900s.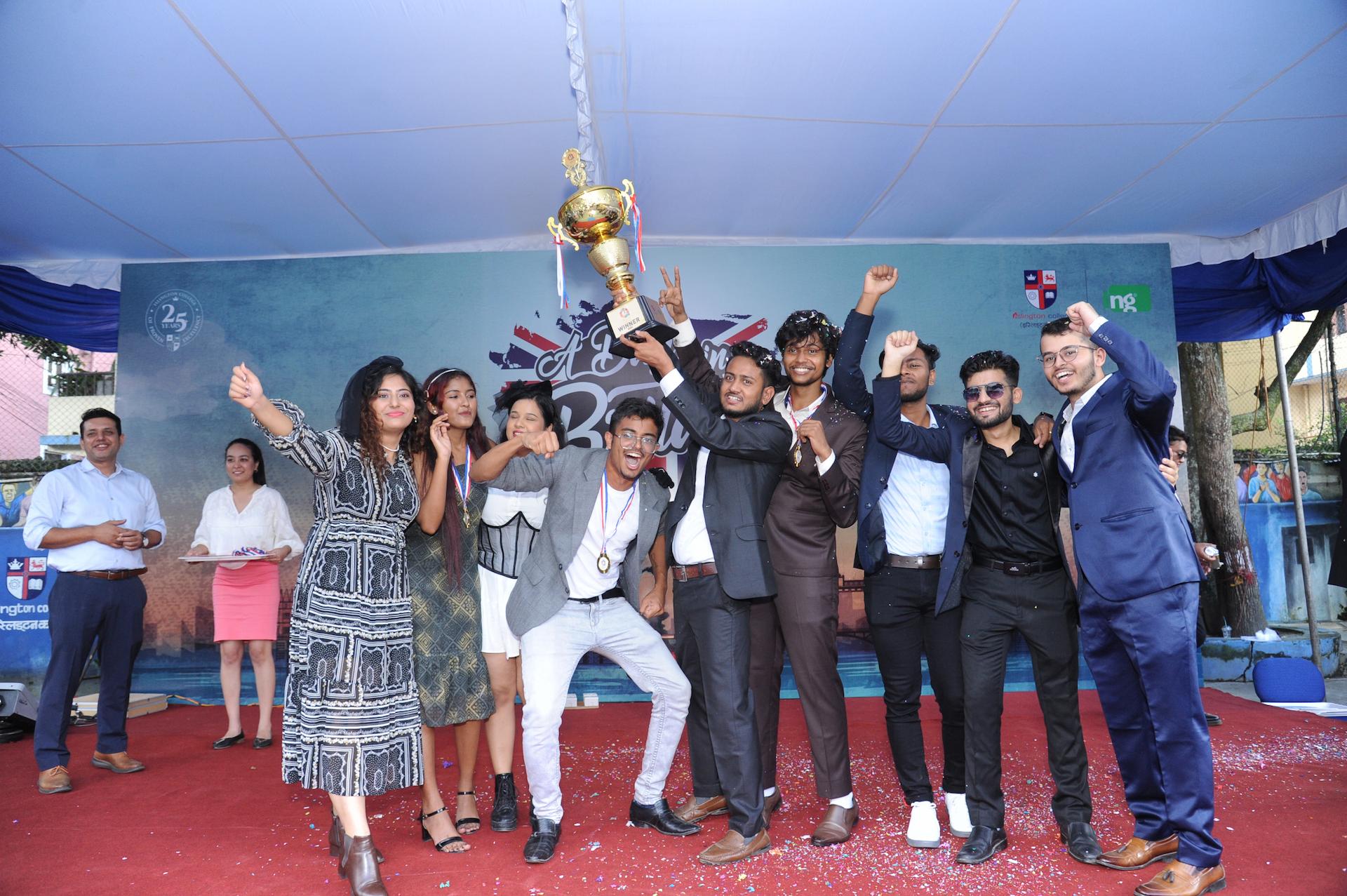 And here comes the final one, the champions of the ASPIRE 2022 was House Currie, Biratnagar International College.
Huge congratulations to every one of you for your outstanding effort and great coordination.
The Islington College students who were able to plan such a comprehensive inter-college event that covered three days and several sub-events are commended for making the event such a success.
We would like to thank all of the participating colleges and congratulate the winners. The next year, we undoubtedly expect to witness the same amount of excitement.
To feast your eyes on the ASPIRE moments, watch a glimpse of the event here: