Pokemon has Pikachu, Walt Disney has Mickey Mouse, all US colleges have one creature or the other as their mascot, and Marvel has Spider-Man. As the next event was announced, teams could already be seen planning their endeavours for this competition.
'I Am Islington' was an event to design our college's very own mascot and teams were thrilled about it.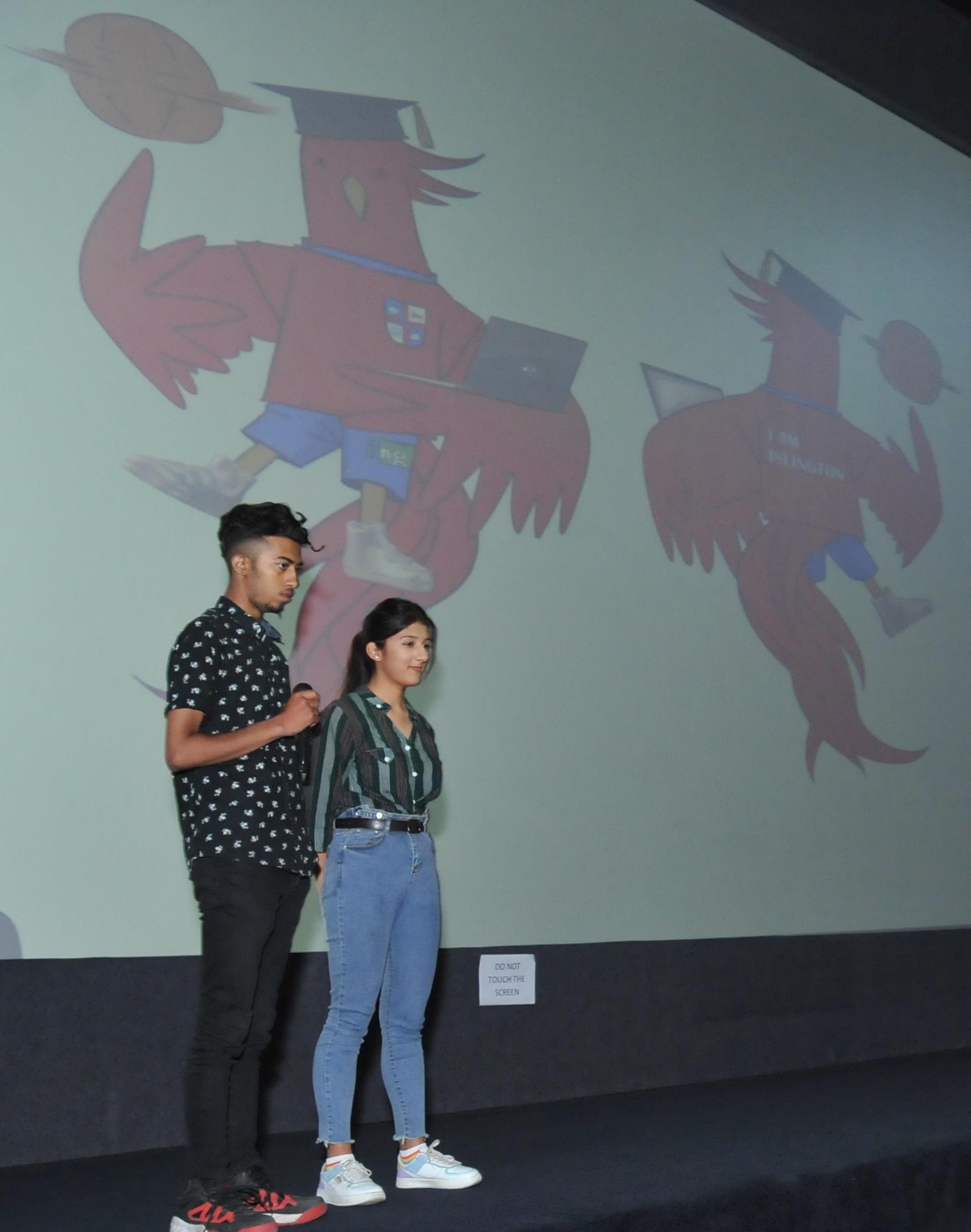 Soon after, teams were scattered around Kumari Block and Chiya Chautari with graphic tablets and designs of their version of mascots around them. They were engrossed with desperation to secure a victory. Successfully creating a mascot that could represent the brand of Islington College was by no means an easy task.
Brainstorming what each team wants their character to be out of an endless amount of possible inspirations and finally deciding on one idea that could conceivably help them win was the biggest challenge of them all. It had to be sensible.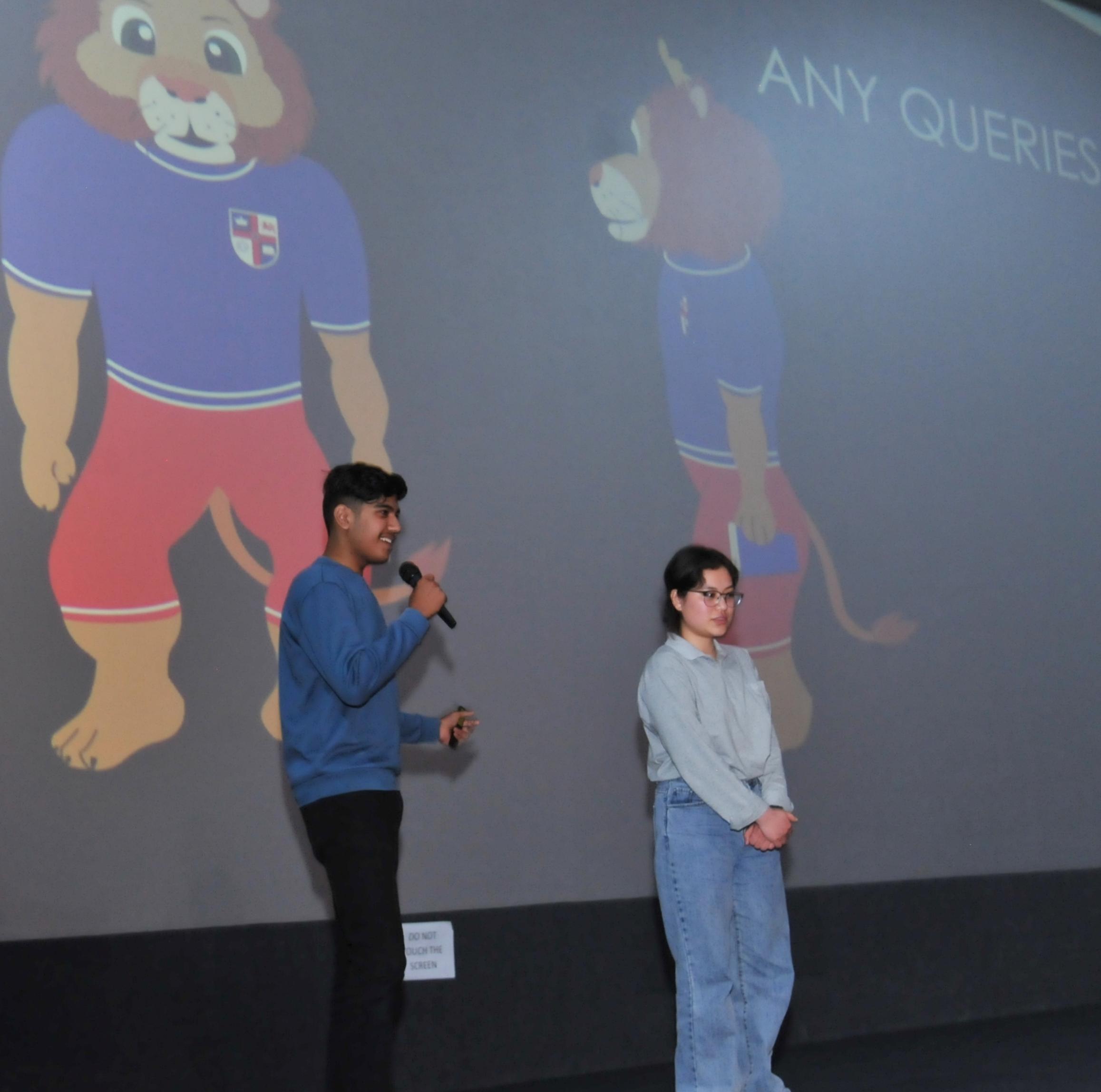 The next day after the teams submitted their mascot for Islington College, everyone was seated for the presentation. All teams were wondering what other teams had done and whether they would succeed in beating their competition. And soon, all would be revealed.
As each team came forward and presented their idea, they were able to showcase their teamwork, creativity and dedication to this event and among the judges was Mr Tej Bajracharya.
He was a meticulous man uttering few words of appreciation and rightfully so because the shortcomings he coined in each team's designs were perfectly reasonable. There was a serious atmosphere as teams became filled with apprehension but there was a hint of a somewhat comical moment as teams hesitated and fumbled to Mr Tej's comprehensive interrogation. The dark theatre and the light from the projector shining straight towards the presenter's eyes only added to their dread. It must have felt like an interrogation scene straight out of a cop show.
Even with some shortcomings in their designs, they were great and had effort and time put into it.
A team went so far as to create a 3D render along with 3D-printing a replica of their rhinoceros mascot.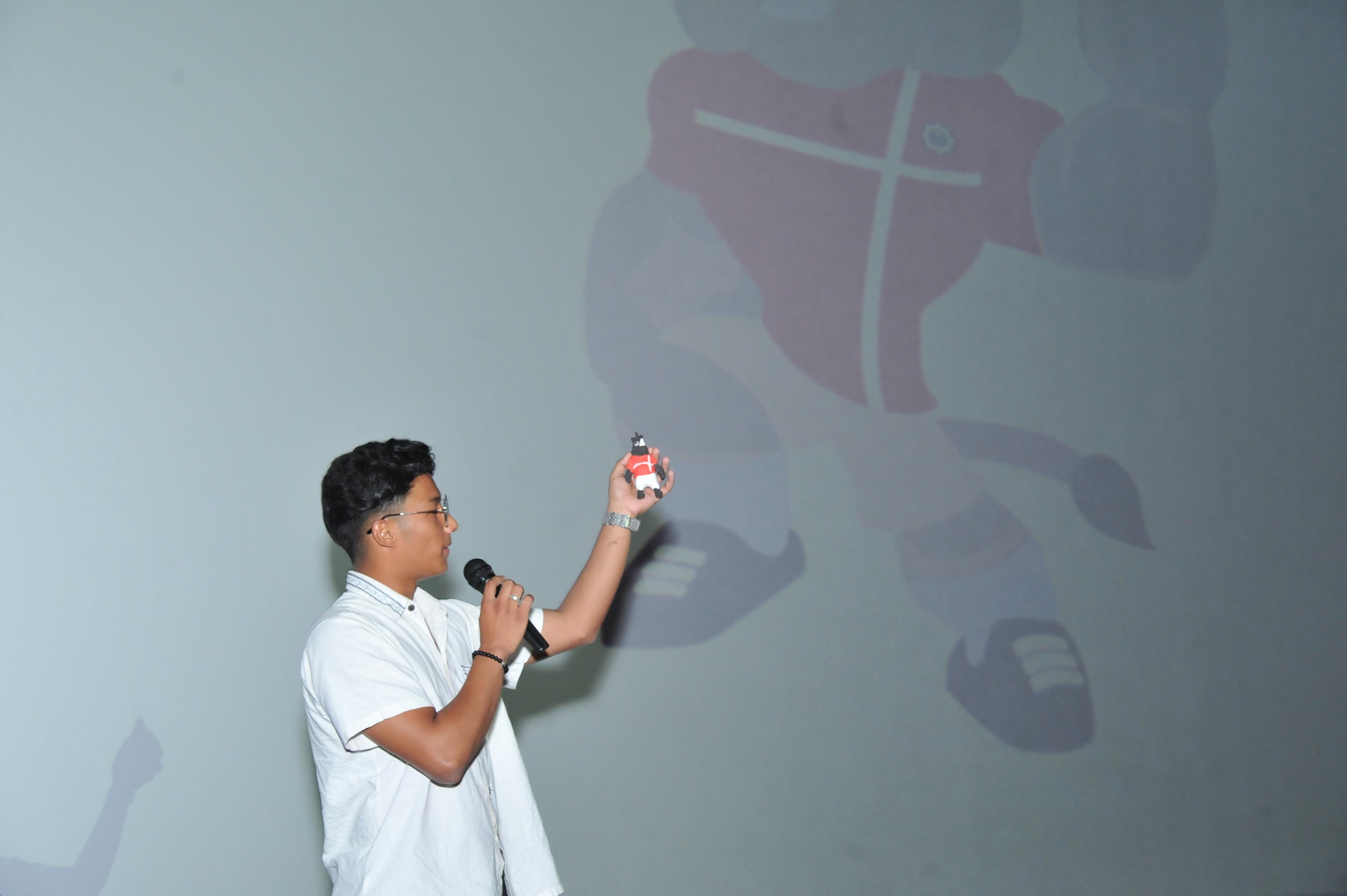 The top five were announced and they were a part of it. This event also had another part to it. As the district-level elections were coming up, Winnerverse organizers wanted to do a mock election.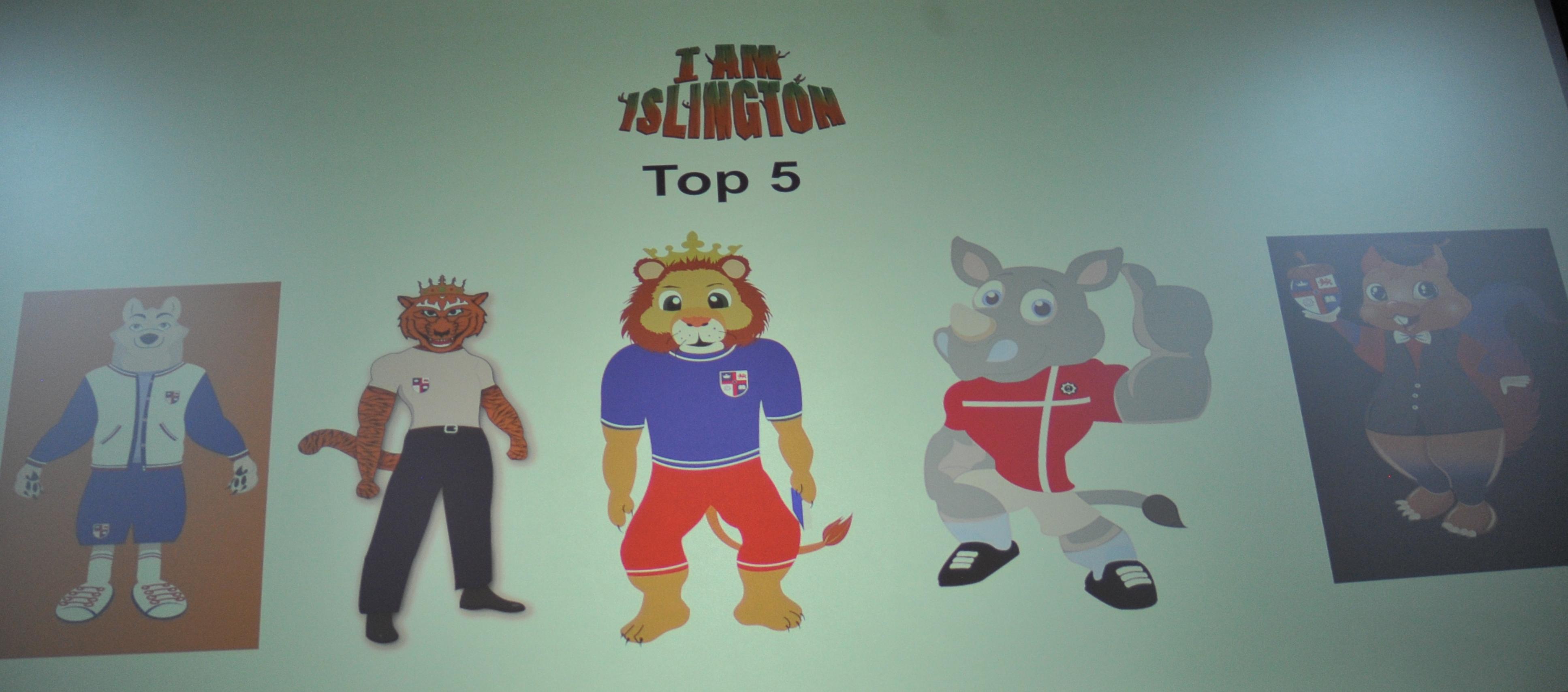 With the same rules and regulations as any real election here in our country minus the police and guns, students of Islington College were allowed to vote for what they thought would be the best design for the mascot of Islington College which would be tallied later.