An official greeting with delegates from the university, postgraduate students, and the college is an event to reminisce and reconnect the network. "An Alumni Meet".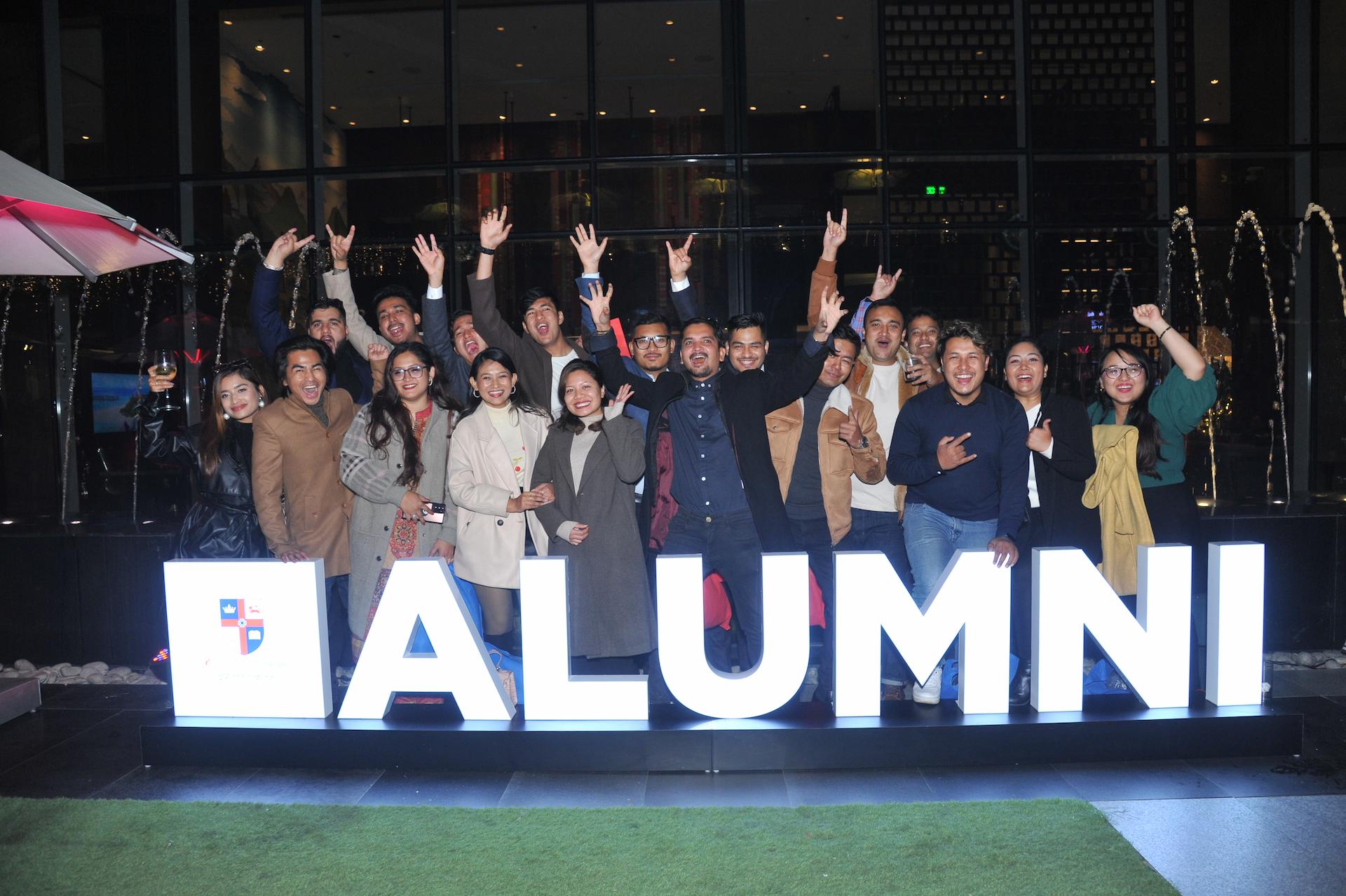 The Islington College Alumni Meet was held on December 12, 2022, at the Kathmandu Marriott Hotel, Naxal. Delegates from the London Metropolitan University were present to partner with this event. In addition to the alumni meet-and-greet, this event was held to commemorate the 25th anniversary of the institution and the 10th anniversary of its partnership with London Metropolitan University. The event included an evening packed with activities for post-graduate students, in which everyone participated ardently. Post-graduate students interacted with the college and other alumni; they shared their experiences and widened their network. This event drew almost 400 former students.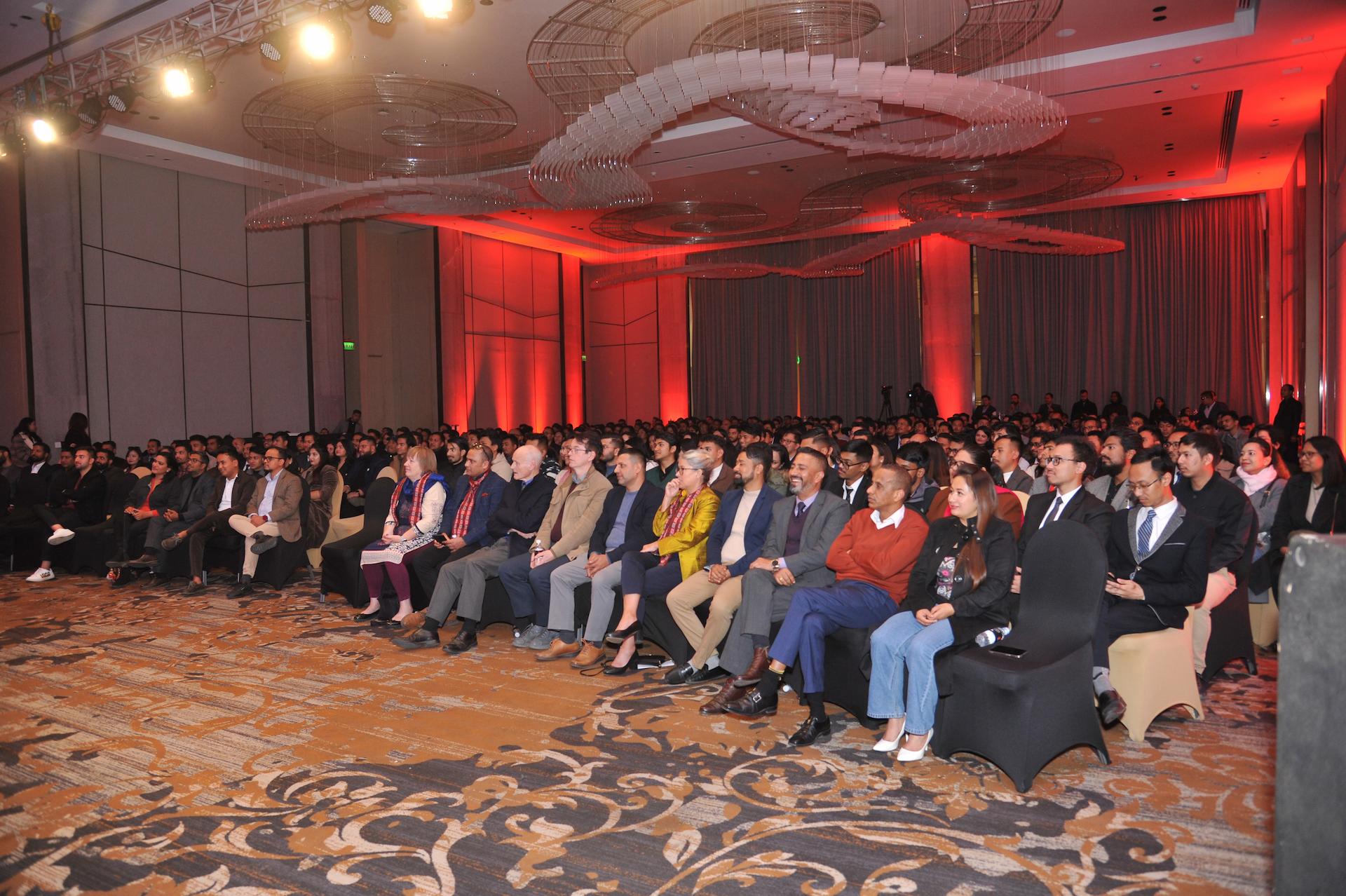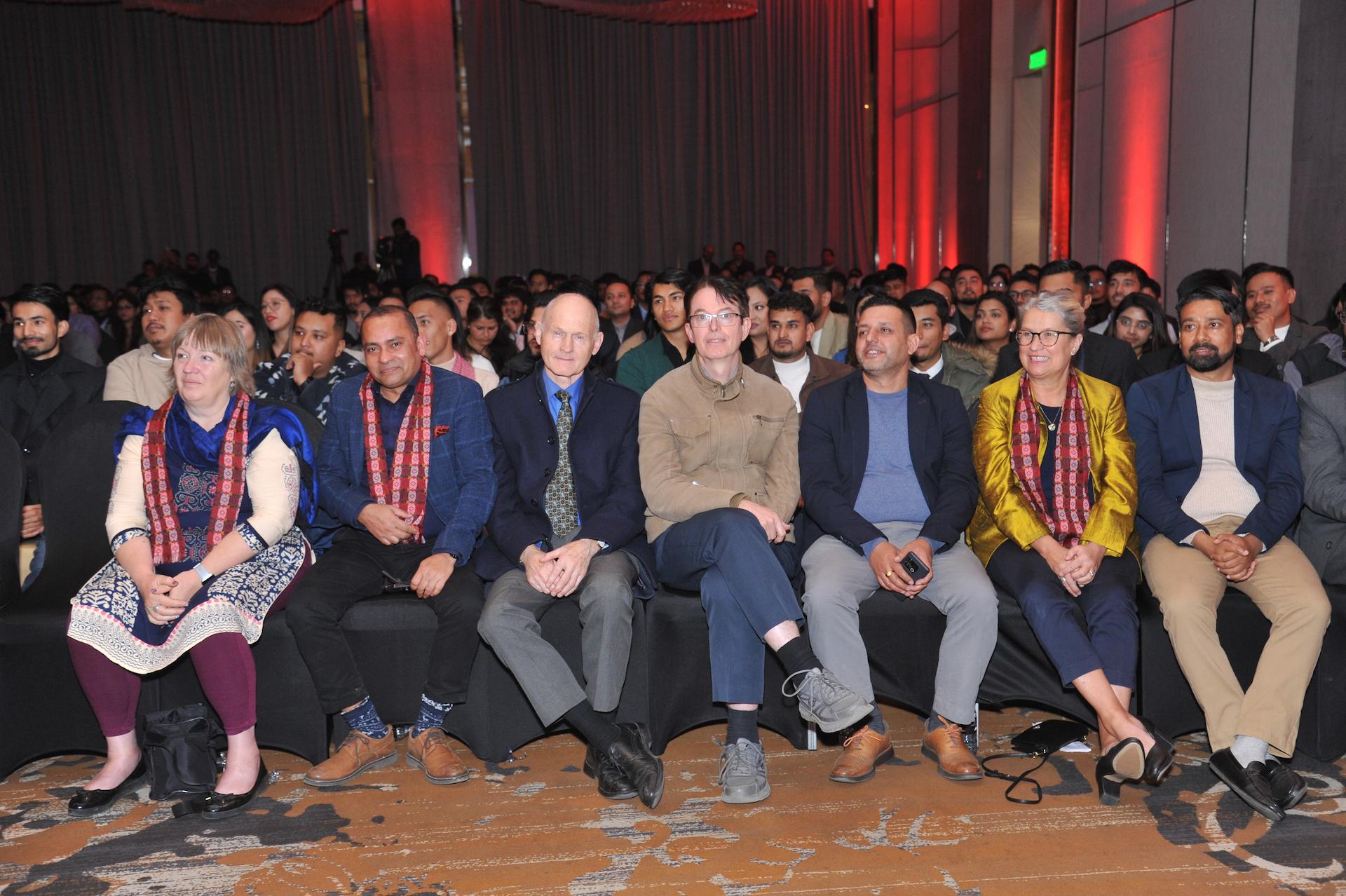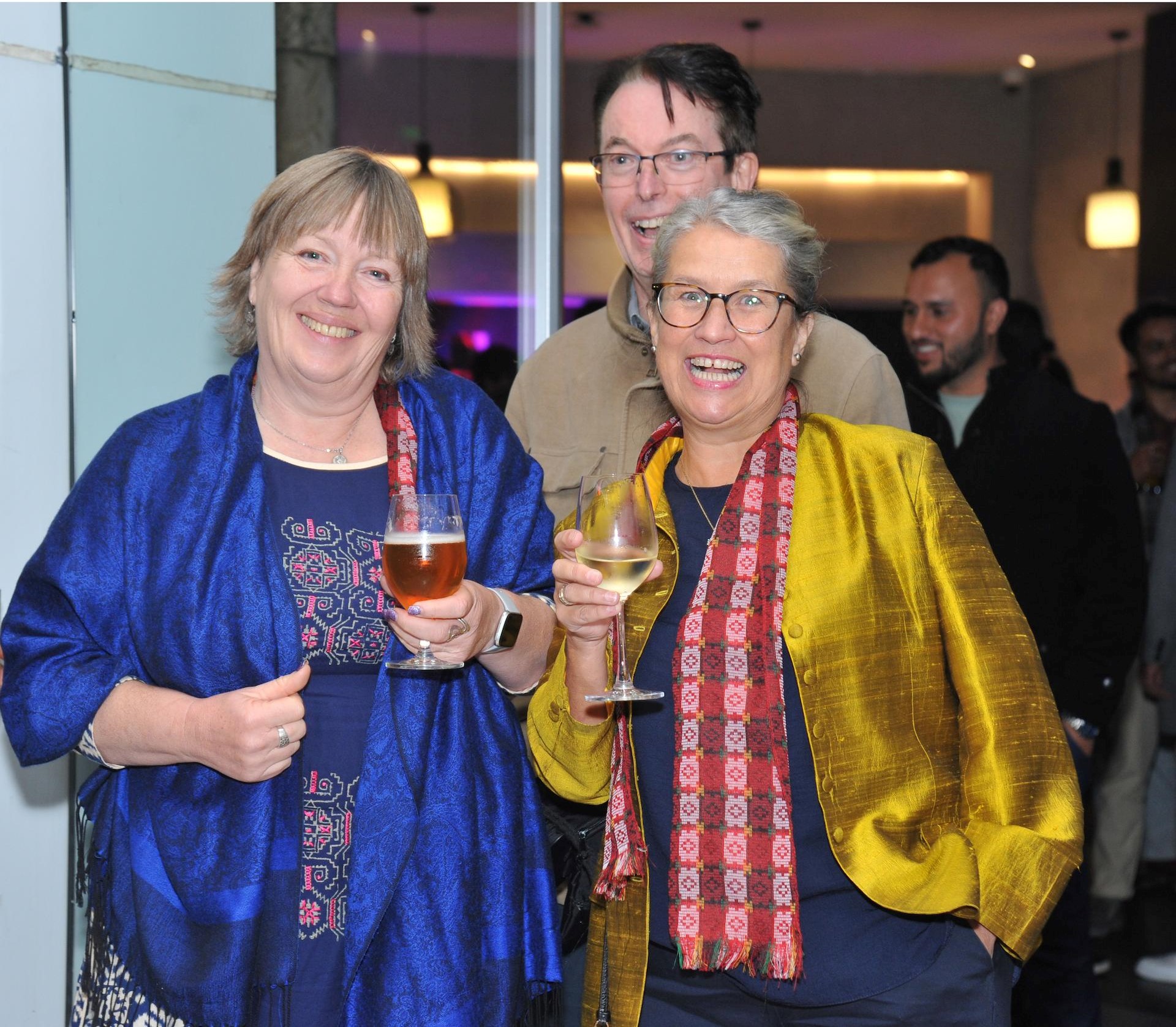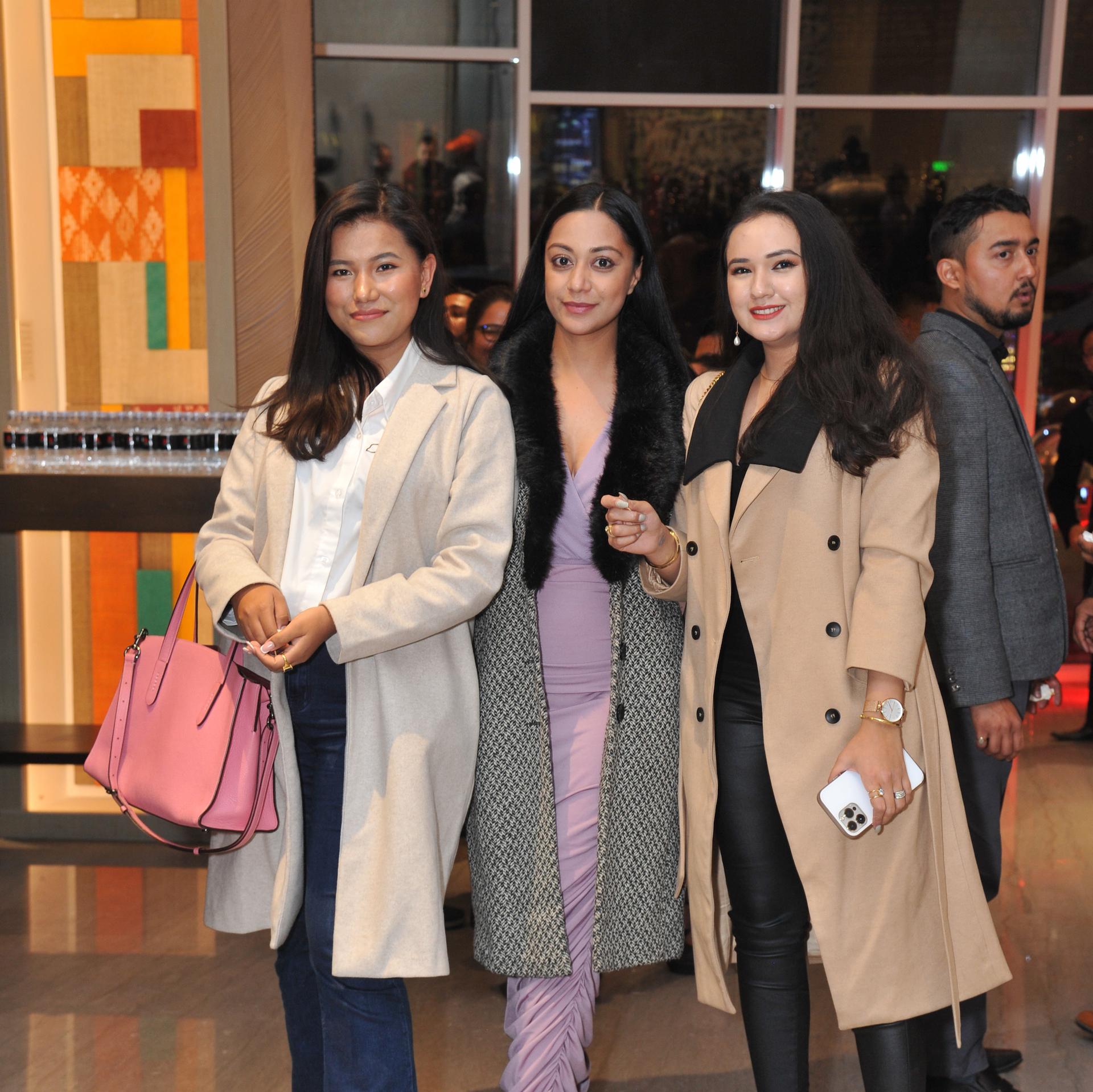 Chairman of Innovate Nepal Group, Mr. Sulav Budhathoki said, "We are thrilled to be able to host the Alumni Meet 2022 and welcome back our graduates." " Islington College has and will continue to support the initiatives of our alumni because we believe that you all are the best in and outside the class," added Mr. Budhathoki.
Islington College Kathmandu wishes to thank every one of the alumni who attended the event, shared, and reconnected. The program finished with a networking reception, which allowed alumni to network with fellow graduates and explore prospective employment prospects.